365 day FREE returns policy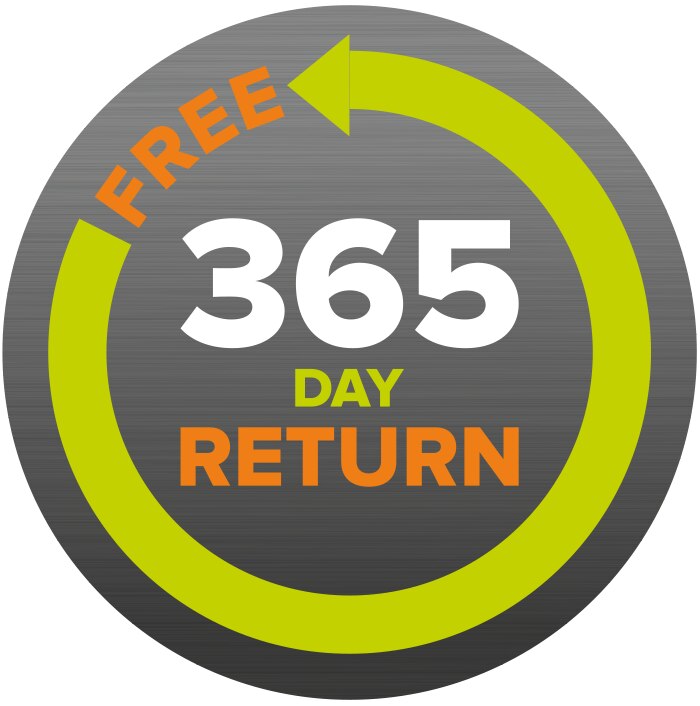 In the unlikely event that you're not 100%
satisfied with your purchase.
You can return your order to us for a full refund. We believe that in order to have the easiest possible experience, our customers should not have to pay any handling charge for returns.
So if for whatever reason you're not happy with your purchase, just let us know what you would like to return. There are no special catches or exceptions, all we ask is that you send the items back to us in the original packaging, and packed in a suitable outer carton.
More details about 365 day returns