Refrigerant, Nitrogen & Reclaim Cylinders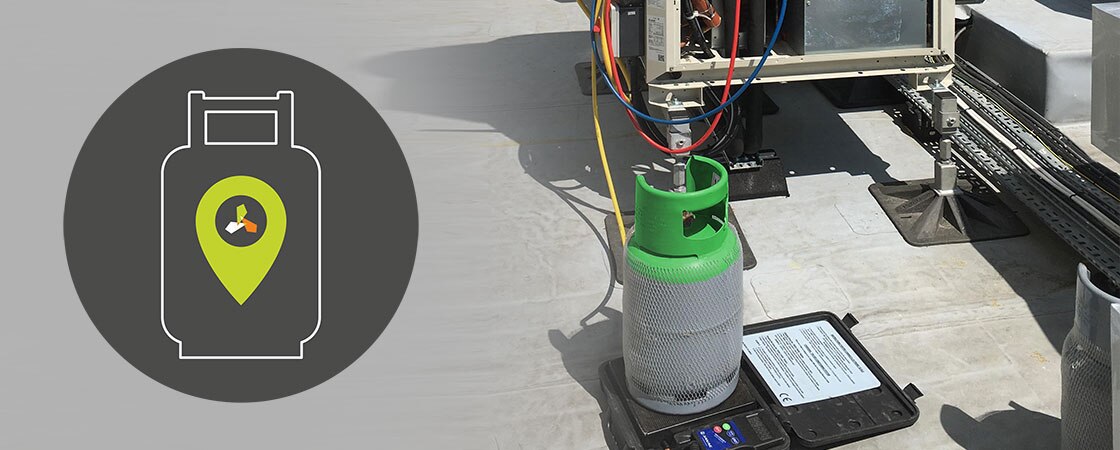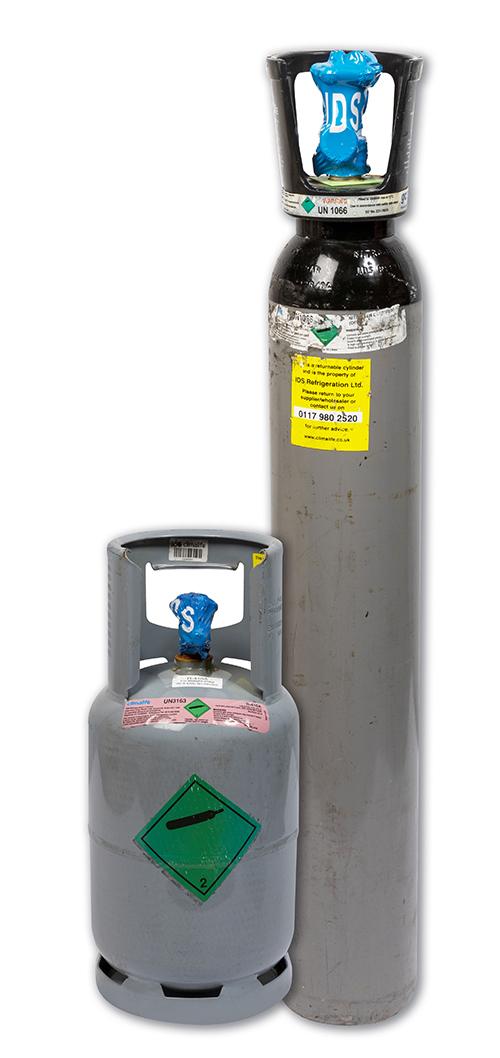 Huge stocks for reliable, nationwide delivery
Greenmill currently keep one of the UK's largest stockholdings of Refrigerant, Nitrogen and Reclaim cylinders at our centralised national distribution hub.
Gas cylinder deliveries are always made on our own transport. With significant investment made in the very latest logistics software and industry expertise, this is a highly optimised service, with live vehicle tracking, text ETAs and a 5pm order cut-off for next-day delivery; to list just a few features.
We no longer charge a deposit on our refrigerant cylinders, and these are RENT FREE for 6 months.
(If not returned within 6 months a lost cylinder will be charged at the beginning of month 7).
For Reclaim/Recovery cylinders, you will need to complete a Hazardous Waste Note; there is normally one dispatched with each cylinder.
(If it has gone missing, just download another copy here).
Download Waste Note
---
FREE Collection service - no minimum quantity
As part or our customer commitment, Greenmill offers a free-of-charge collection service on all your Greenmill cylinders.
Just have one cylinder to collect?
No problem, give us a call and we'll pick it up - as, unlike the majority of cylinder services, we don't have a minimum collection quantity
---
Cylinder Tracking
And don't forget, we also offer a Cylinder Tracking service within your My Greenmill account area.
Login for Cylinder Tracking