Nitrogen & Refrigerant Cylinder Rental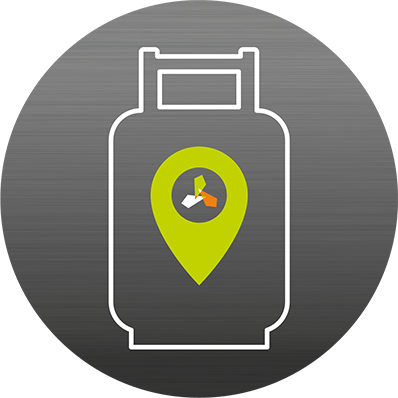 Nitrogen (OFN) Cylinders
FREE 1 MONTH RENTAL
If not returned within the first month, £8 per month there after.
---
Refrigerant Cylinders
NO MORE DEPOSIT, RENT FREE FOR 6 MONTHS
If not returned within 6 months a lost cylinder charge will be charged at the beginning of month 7 at £45 per cylinder.
More about our cylinder rental
---
CYLINDER TRACKING
And don't forget, we also offer a Cylinder Tracking service within your My Greenmill account area.
Login for Cylinder Tracking