STÖRNCH CONDENSATE REMOVAL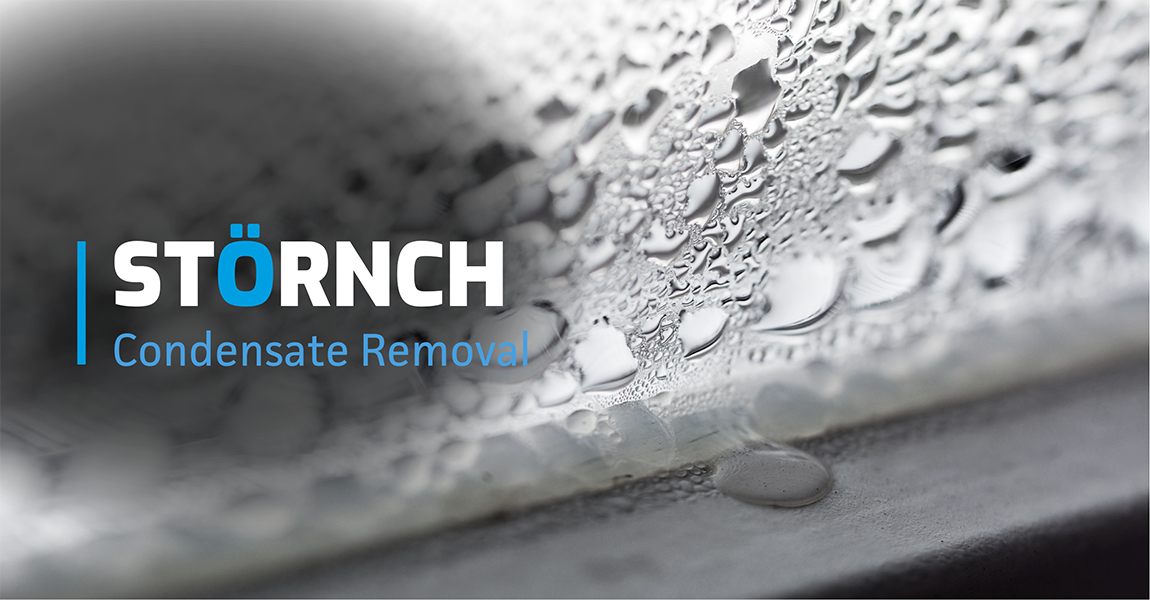 The STÖRNCH Condensate range
The STÖRNCH Condensate Removal range includes everything you might need for the removal of condensate on an air conditioning install, whichever system or method you choose to go with.
Not your standard Overflow Pipe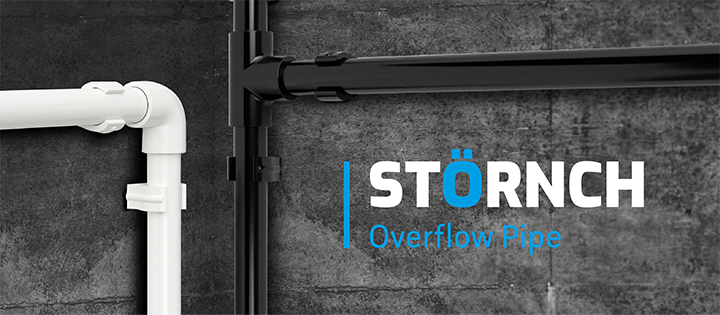 Our STÖRNCH overflow pipe has been specifically sourced to answer to requests from the market for simply a better product. Although manufactured from PVC-U like other systems available, this is by no means your standard overflow pipe. Its significantly thicker wall means it is much more rigid and less prone to bowing over time. It's also much easier to cut, in that it doesn't shatter when pressure is applied, unlike other overflow systems on the market. We also stock a range of 1 ¼" & 1 ½" pipe and fittings to complete the range. Both sizes are high quality fittings, manufactured from ABS plastic.
Download PDF section
To download a PDF of the CONDENSATE REMOVAL section click on the cover image. (Or visit our Downloads section to request a printed copy of the catalogue).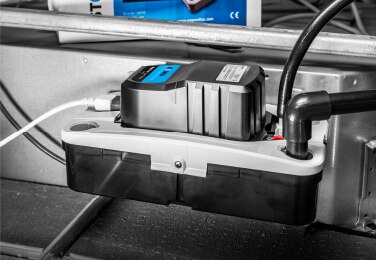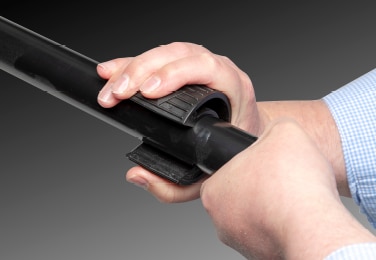 An ever expanding range
From Big Boss & Strap Boss adaptors, to Waste Valves available in all sizes, to wall and stud clips for suspending the pipework; from STÖRNCH braided hose to connectors, fittings and clamps; from Condensate Removal Pumps to the STÖRNCH High Flow tank pump - the STÖRNCH product range continues to expand and develop rapidly!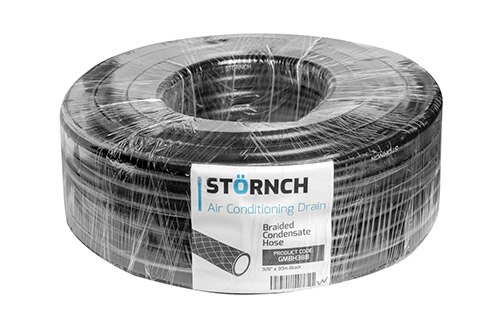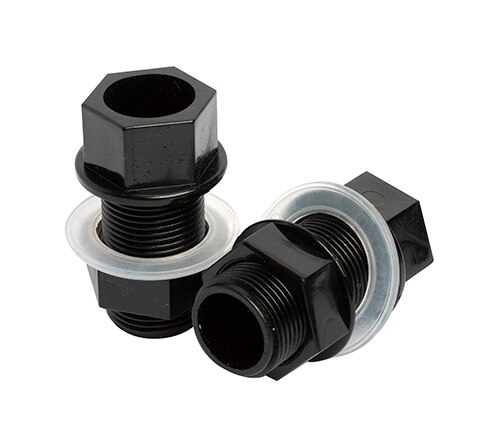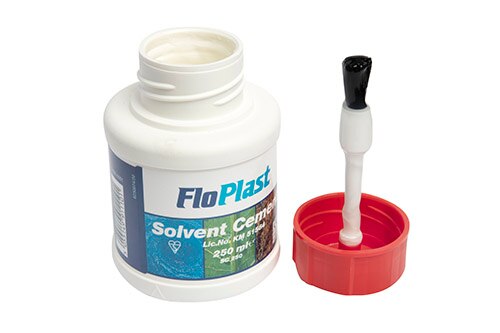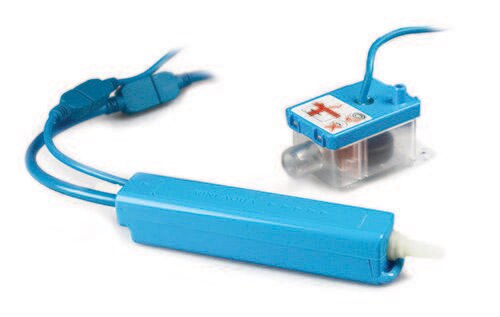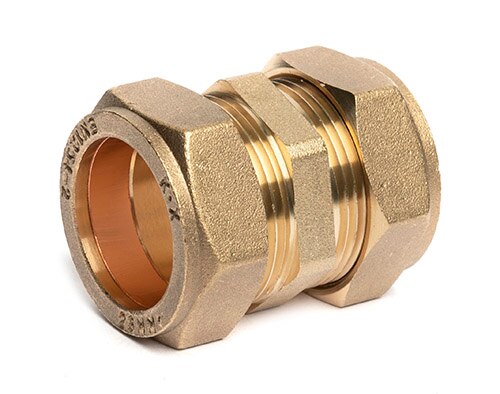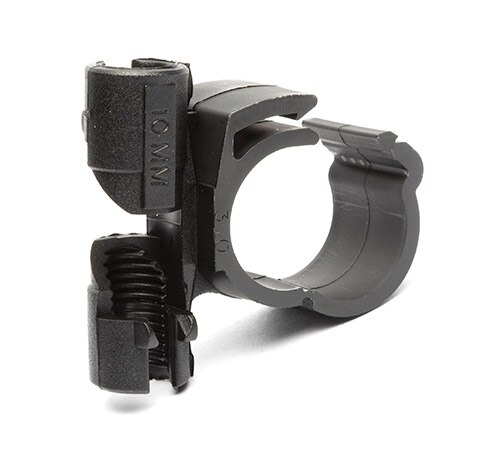 Download your copy of the CONDENSATE REMOVAL catalogue, view the range online or get in touch with one of our team today!