Four options to meet your needs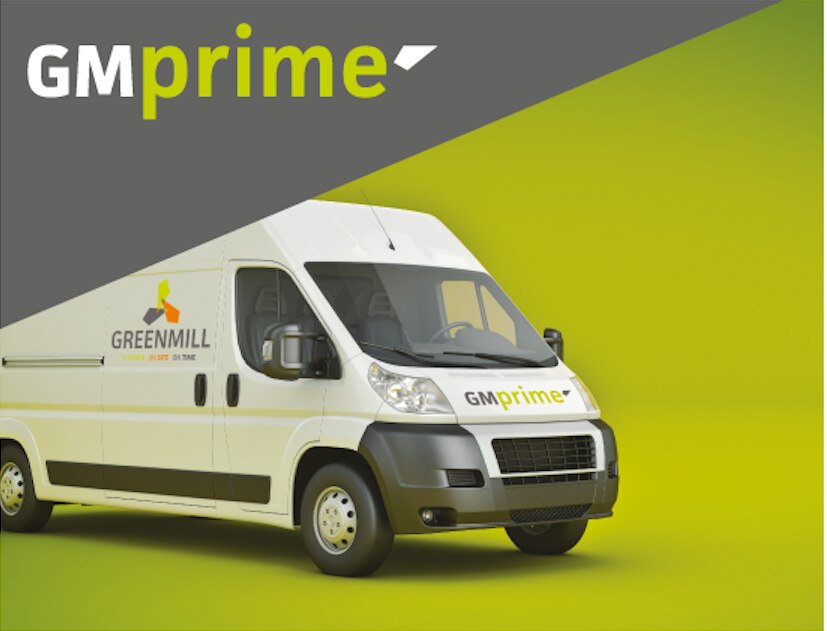 Free premium early delivery
IT'S EARLY, FAST & FREE
We have invested in the very latest logistics software and industry expertise, which means GMprime is not your average delivery service. Our delivery performance statistics clearly show that we are continually delivering all our customers' orders earlier and earlier.
GMprime is the ideal delivery service for all your ongoing projects that you are regularly feeding with materials and is the perfect answer for your everyday delivery requirements.
More details about GMprime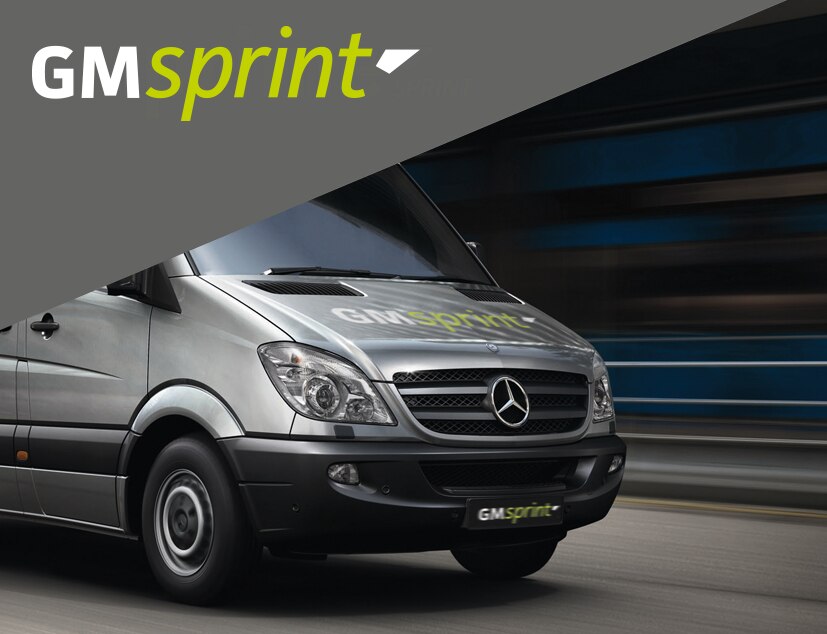 Guaranteed before 10.30am delivery
Further developments in our logistics department mean we now offer GMsprint as a complement to our existing GMprime service.
When you use our FREE GMprime service it is extremely likely you will receive an early delivery. However, we cannot guarantee that it will be before 10.30am. With GMsprint a contribution of only £25.00 gives you absolute peace of mind that your delivery is guaranteed to arrive before 10.30am.
More details about GMsprint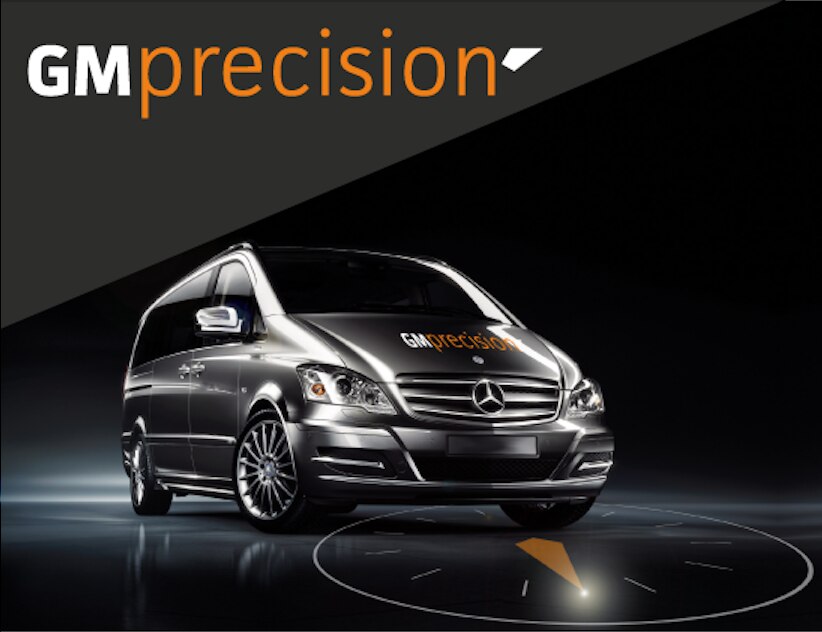 24 / 7 one hour slot delivery
If you're working on a secure site, have delivery restrictions or need to keep your engineers on site and productive, our GMprecision service gives you a PRECISE time slot for your delivery.
So don't lose time and money waiting for your delivery; choose our GMprecision service, tell us when you need your materials on site, and we will get them there within a 1 hour window, guaranteed.
More details about GMprecision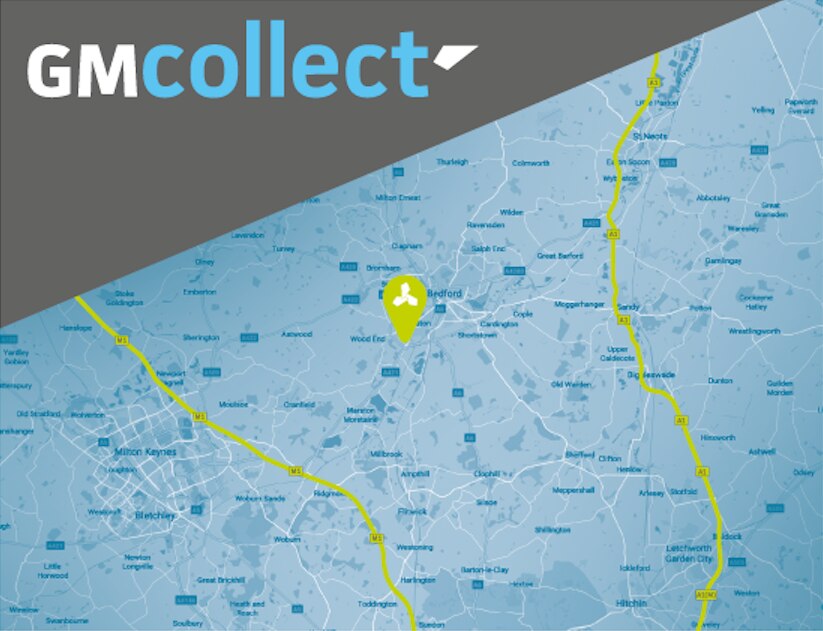 Centralised customer collection hub
If you need to collect an urgent order EARLY, LATE or SAME-DAY, we're strategically based in Bedford. With great access to the M1 and A1, our customer collection hub is very convenient if you have projects or engineers based in or around the region.
Need your materials early the next day so you can be on site and productive first thing? With GMcollect you can order by 5pm and you can collect from 5am the next morning. Forgotten to include something on your regular delivery, or simply need it in a hurry? Place same-day GMcollect order and collect it from our hub after 90 minutes.
More details about GMcollect