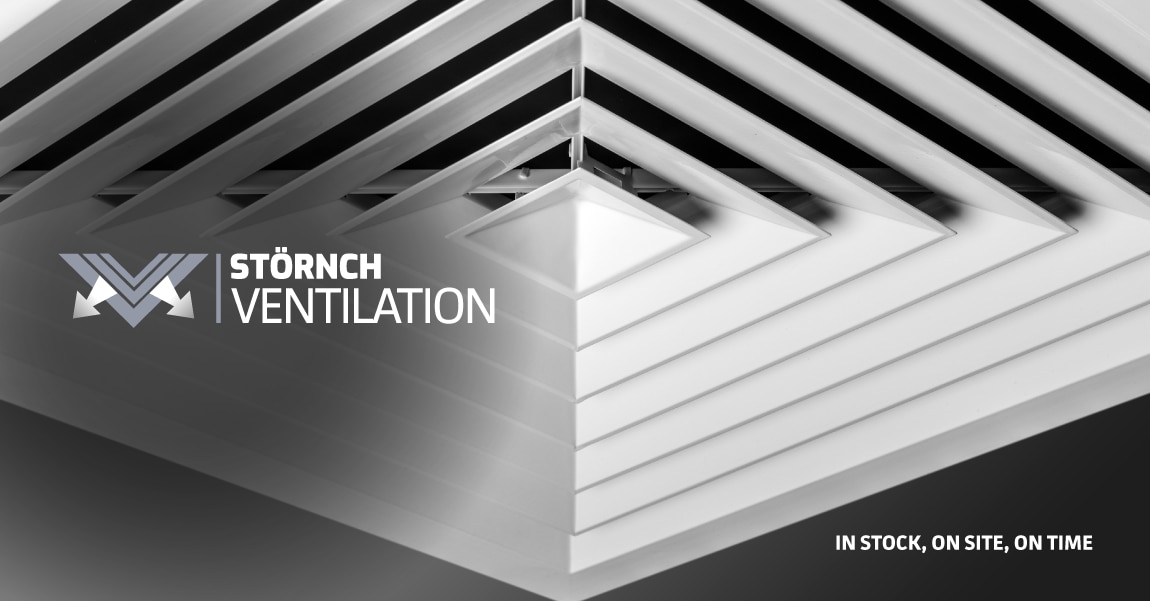 STÖRNCH Ventilation Install Materials
Our extensive and inclusive range of STÖRNCH Ventilation products includes a variety of grilles, plenums, diffusers and associated accessories. Plus we also stock a number of innovative products, unique to STÖRNCH, including the SpiraSafe range of sealed ventilation fittings and the revolutionary pre-insulated InDuct range!
In Stock, On Site, On Time
At Greenmill our service promise is In Stock, On Site, On Time. Since the company's inception in 2001 we have stayed true to this mantra, consistently providing a high level of service and relevant products to the air conditioning market. It became apparent before long that there was an opportunity for us to take advantage of our logistics and delivery capabilities, and expand our offering into the ventilation market, a less developed industry in terms of service. It also fitted perfectly with Greenmill's one-stop-shop approach, allowing contractors installing AC and ventilation to single-source their materials from one supplier, saving them time and money!
The Ventilation Range
Ceiling Tile Replacement Diffusers

Square Ceiling Diffusers

Swirl Diffuser & Eggcrate Grilles

Ceiling Tile Replacement Eggcrate Grilles

Aircell Plastic Grille System

Plastic Plenum Boxes

Air Valves

Circular Diffusers

External Weather Louvres

Flexi Ducting

Hanging & Fixing

Tapes & Sealant
Download PDF section
To download a PDF of the Ventilation section click below. (Or visit our Downloads section to request a printed copy of the catalogue).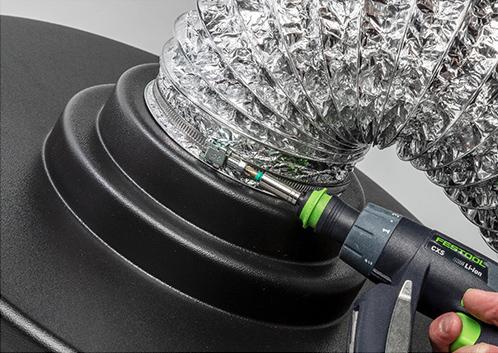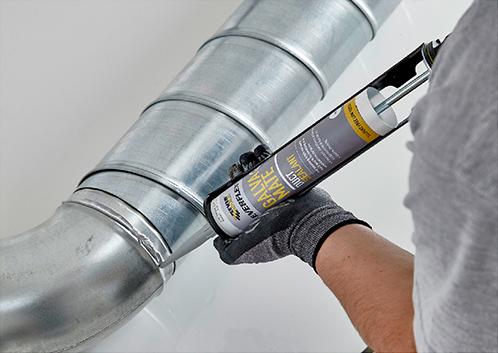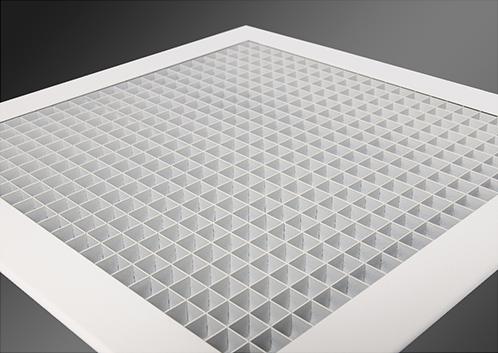 Next day delivery as standard
Greenmill offers a NEXT DAY delivery service as standard on STÖRNCH Ventilation materials, with early deliveries and specific time slots available as required. There is an order cutoff time of 5:00pm, and a raft of after-sales benefits including extended warranty on selected products.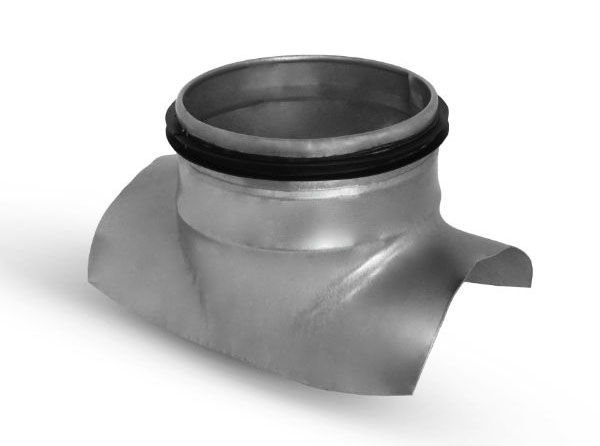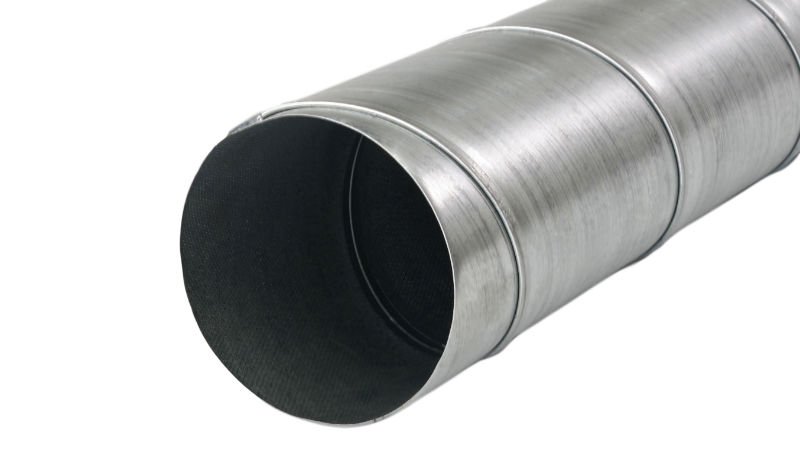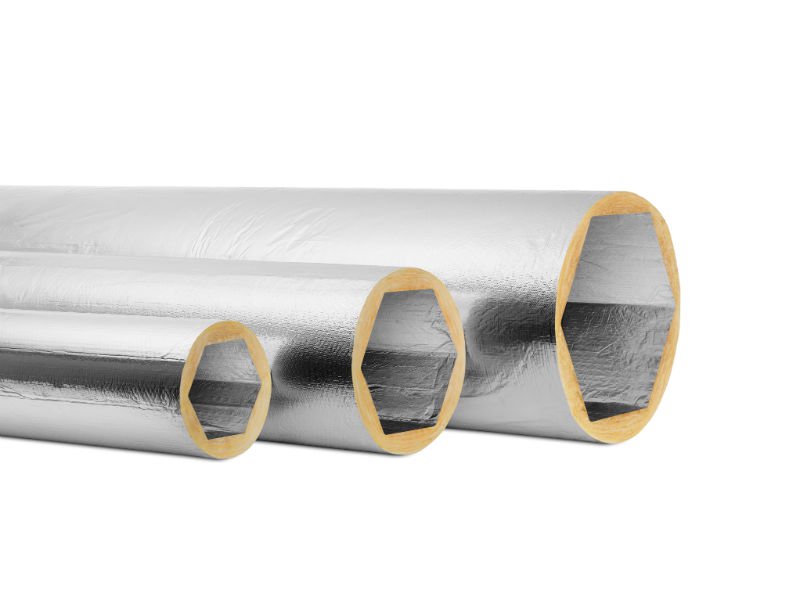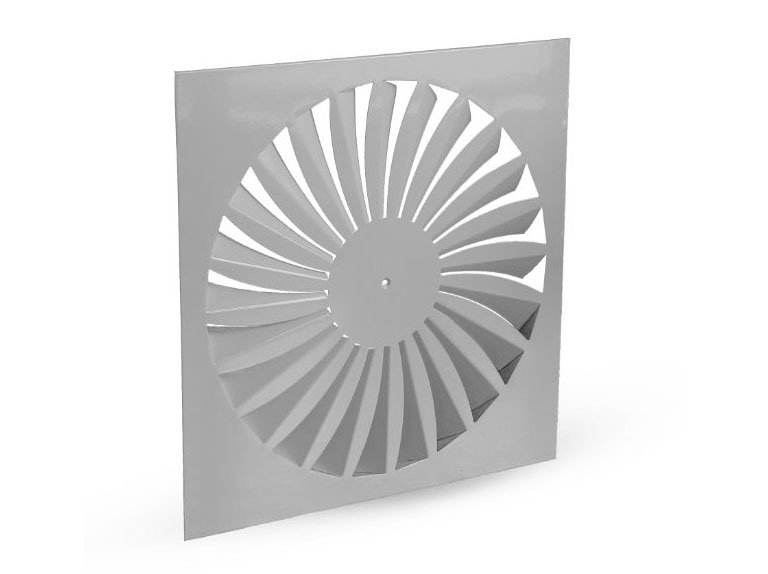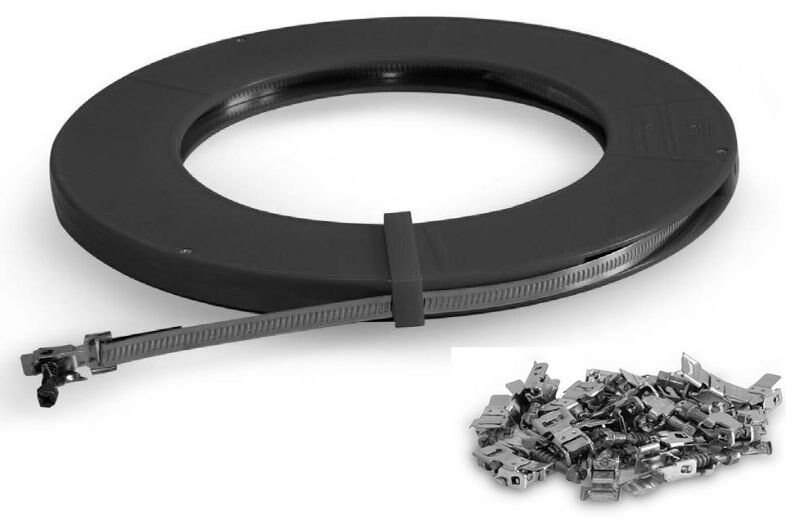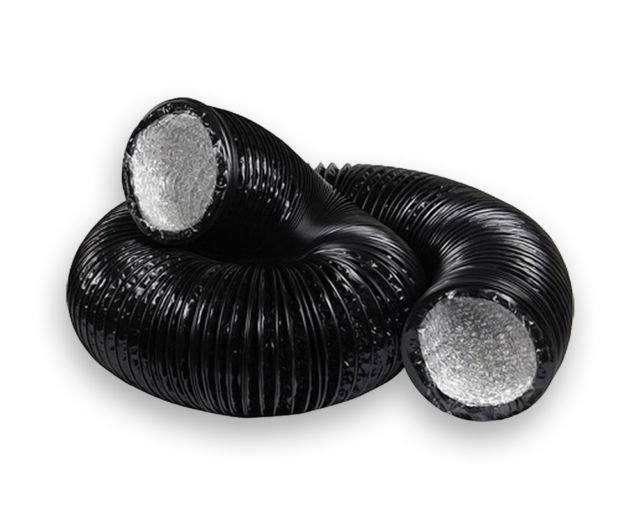 Download your copy of the VENTILATION catalogue, view the range online or get in touch with one of our team today!