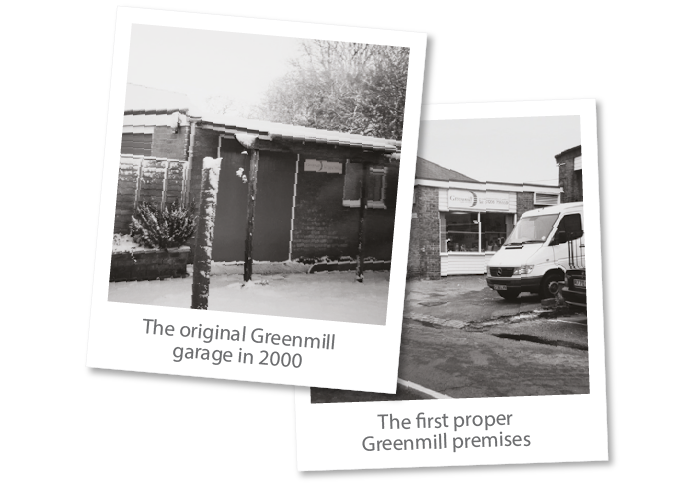 A Brief Overview of the History
Welcome to Greenmill and thanks for checking out our 'About Us' page. Established in the year 2000.
Greenmill originally started as an AC installation company, but quickly saw an opportunity to move up the supply chain and begin wholesaling to contractors and installers, in an industry ripe for service innovation.
At this stage, contactors were having to use 5 or 6 wholesalers to purchase everything they needed for an installation, and while the phrase 'one-stop-shop' has become something of a cliché in the industry (with most wholesalers claiming to have been the first to adopt this model), here at Greenmill we genuinely were at the forefront of this movement, having experienced first-hand as an installer the massive need there was in the market place at that time for a wholesaler that supplied a range which allowed customers to 'single source' from one supplier.
Since then, Greenmill has grown quickly and sustainably to become an independent market leader in the air conditioning and ventilation sector. Despite this, we have remained a family-owned company with a dedication to providing our customers with a personal service, and making their lives easier in any way we can - two pillars which have been fundamental to our success.
Our "In Stock – On Site – On Time" Promise
At Greenmill, our service promise is, and always has been, In Stock – On Site – On Time. As a company, we strive daily to live and breathe this mantra.
All our internal systems and processes are developed and optimised with this in mind. From our highly customized stock control systems, ensuring we fulfil the 'In Stock' element of our commitment, to the state-of-the-art routing software our transport department use, making sure your order is 'On Site, On Time'.
We strongly believe this combination of factors is absolutely unique to us as a company (within the industry), with no single one of our competitors being able to truly deliver on all three elements.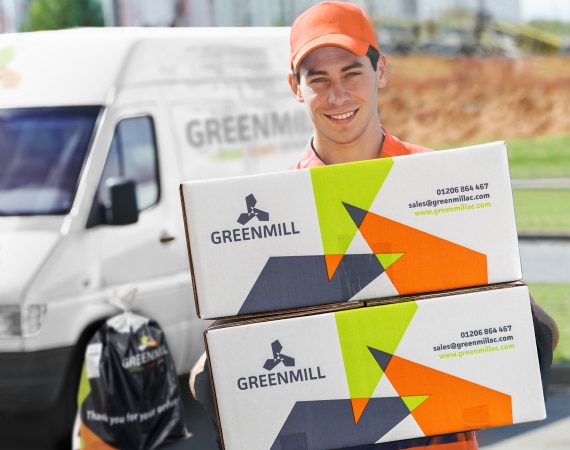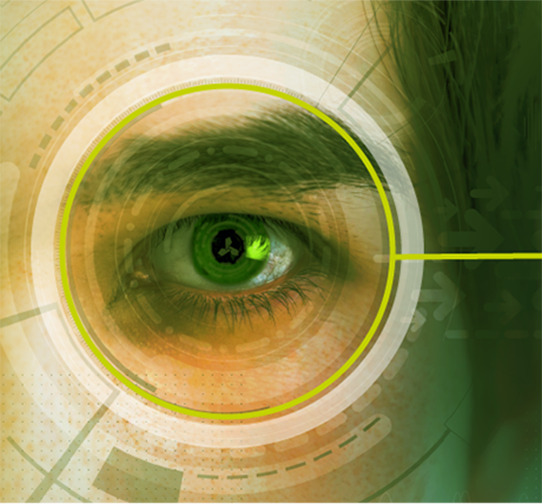 Customer Experience Focus
Here at Greenmill we're absolutely passionate about the customer experience we deliver as an organisation.
We strongly believe happy customers are one of our greatest resources. We cannot exist without them, and we put a huge amount of effort into providing a great experience across every customer touchpoint, to ensure they keep coming back for the Greenmill experience.
Statistics show that the customer experience is becoming ever more important as a key brand differentiator as dynamics change in the marketplace and customers have increasingly more power and more options. At Greenmill, we're riding on the crest of this wave, with a renewed focus on the customer experience, involving every department and facet of the company.
From mapping every single touchpoint we have with our customers to ensure a consistent and seamless experience, to improved systems and processes, to significantly boosting our customer service team, to a host of website developments and upgrades all focused on improving the user experience, we are constantly striving to improve your experience as a Greenmill customer in any way we can.
Location & Delivery to meet your requirements
Our main distribution warehouse is strategically located in Bedford, to facilitate quick and easy access to London, South East, and the Midlands. We also offer a nationwide service, delivering to projects all over the country on our own transport.
With significant investments made in the very latest logistics software and industry expertise, we are well equipped to deal with the most stringent and rigorous of requirements, from same-day deliveries, to time-specific drops, FORS registered vehicle requirements, and everything in between. We take a flexible approach to deliveries, and work with you to come up with an arrangement that suits your needs.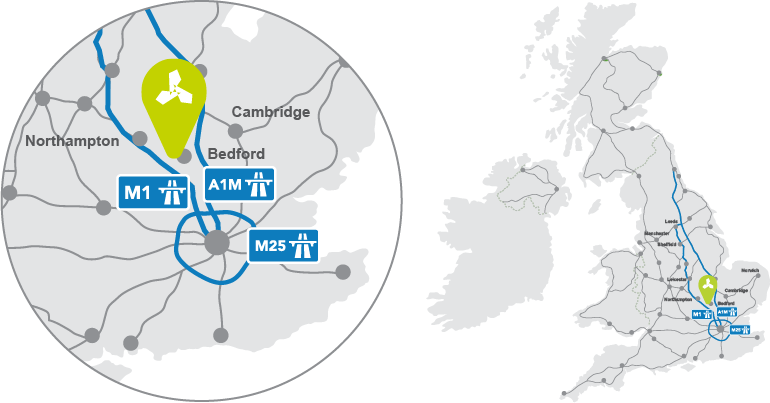 Bringing innovation to the market
At Greenmill, we place great store on innovation, consistently bringing new and unique products to market. Our market research has shown that our customers perceive us to be the first in the marketplace with a new product or system, and we work hard to keep this current.
From our RLS system for braze-free copper jointing offering time savings of up to 70%, and our SpiraSafe system of ventilation fittings boasting both time and labour savings and significant aesthetic benefits, to the innovative InDuct system providing advantages right through the supply chain, we have a raft of unique products which complement our otherwise (by design) narrow and deep range.