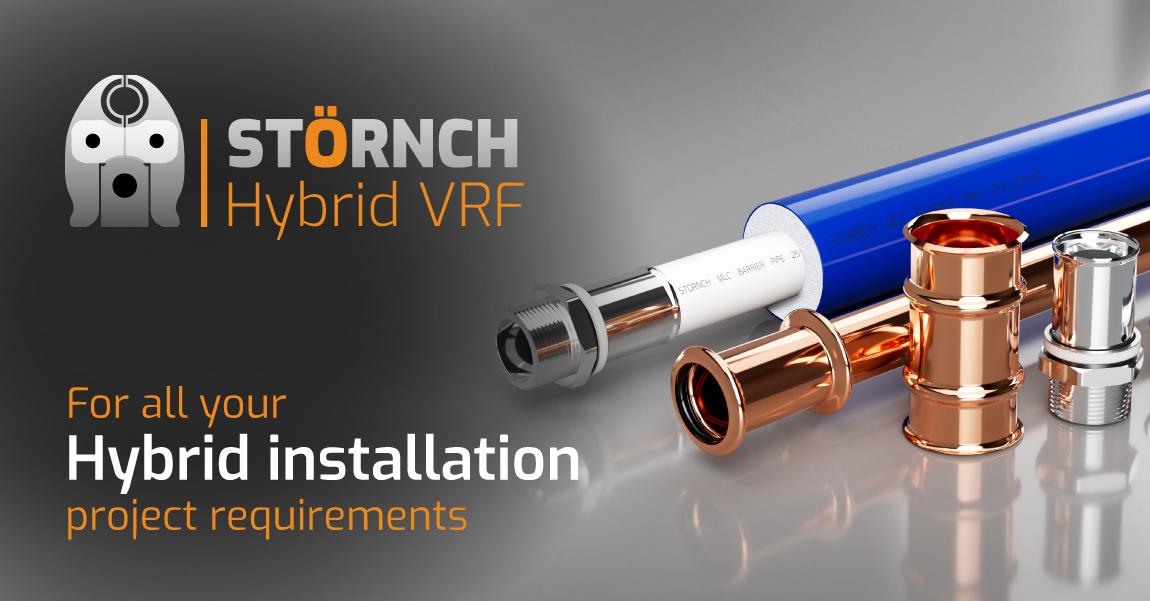 STÖRNCH Hybrid VRF Install Materials
Today's buildings face stringent legislation, which means the utilisation of traditional HVAC technologies isn't always possible. With regulations only getting stricter, manufacturers are being forced to innovate. Against this backdrop, manufacturers have developed the Hybrid VRF system.
How does Hybrid VRF work?
Put simply, Hybrid VRF is a 2-pipe heat recovery VRF (variable refrigerant flow) with water between the Hybrid Branch Controller (HBC) and indoor units. You can install and design it as VRF whilst enjoying the features of a Chiller system. Provides a complete modern solution for office buildings, hotels, medical centres, schools, high rise buildings, shopping centres and other commercial premises.
Hybrid VRF Key features & benefits
Flexible application options

Meets future requirements

Fully packaged solution

No refrigerant in occupied spaces

Manageable phased installation

Simplified 2-pipe design & installation
Hybrid VRF Key features & benefits
Combining the benefits of both plastic and metal pipes, STÖRNCH barrier pipe is a composite pipe comprised of 5 layers. It has an aluminium pipe at its core, with an inner and outer layer of high temperature resistant polyethylene. All layers are permanently bonded together by means of an intermediate adhesive layer. A special welding technique guarantees maximum safety. The patented system means joints can be made literally in seconds, and eliminates the need for complex practices like welding and soldering.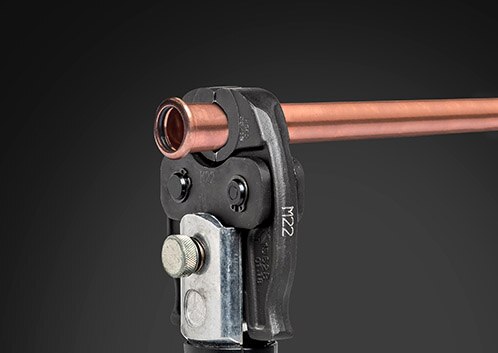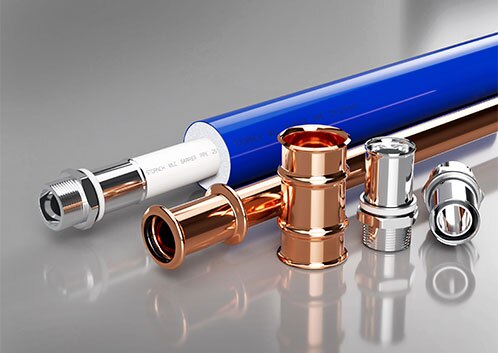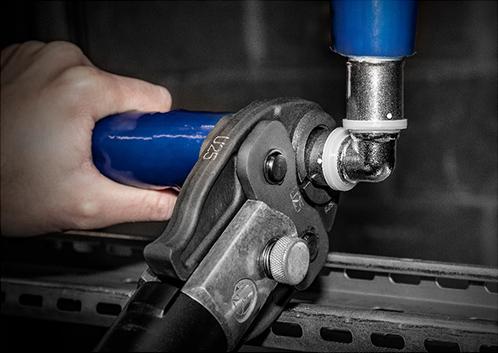 Choosing Greenmill for Hybrid VRF
At Greenmill we place great store in innovation, constantly bringing new and unique products to market, which makes the Hybrid system a perfect fit for us. We have been close to its introduction to the industry from the start, and are now able to offer extensive project support and advice on the various options. We stock the complete range of Hybrid install materials, available for nationwide NEXT DAY delivery to site, and also offer FREE onsite support visits.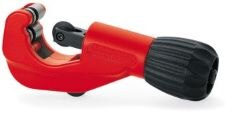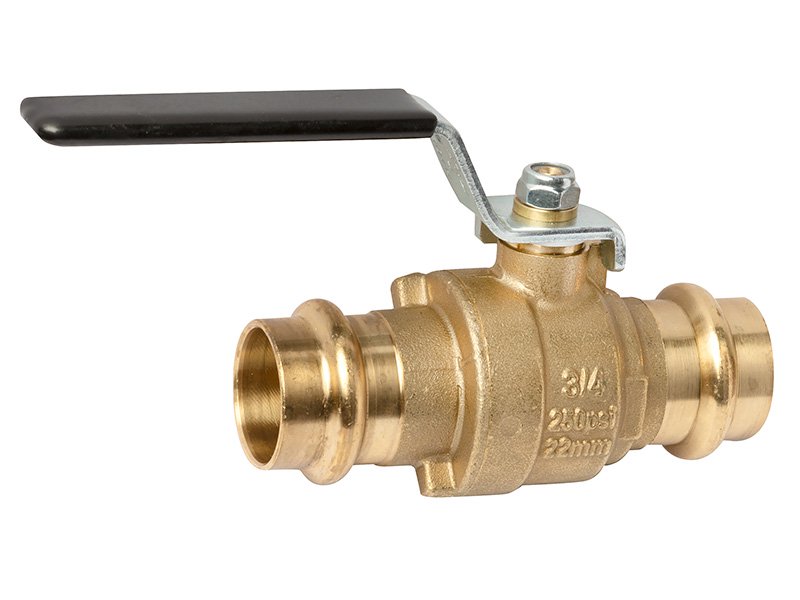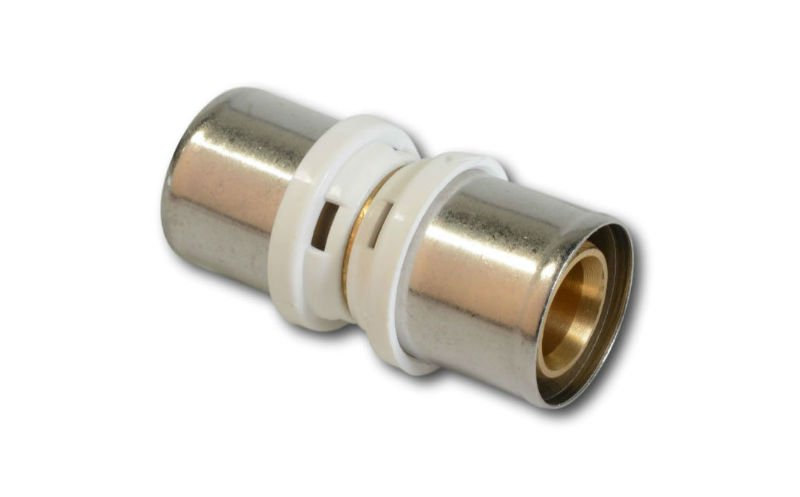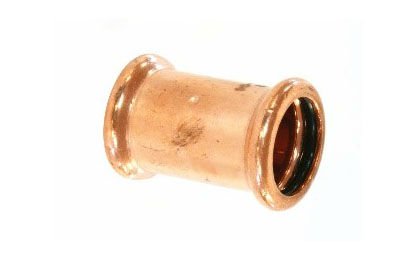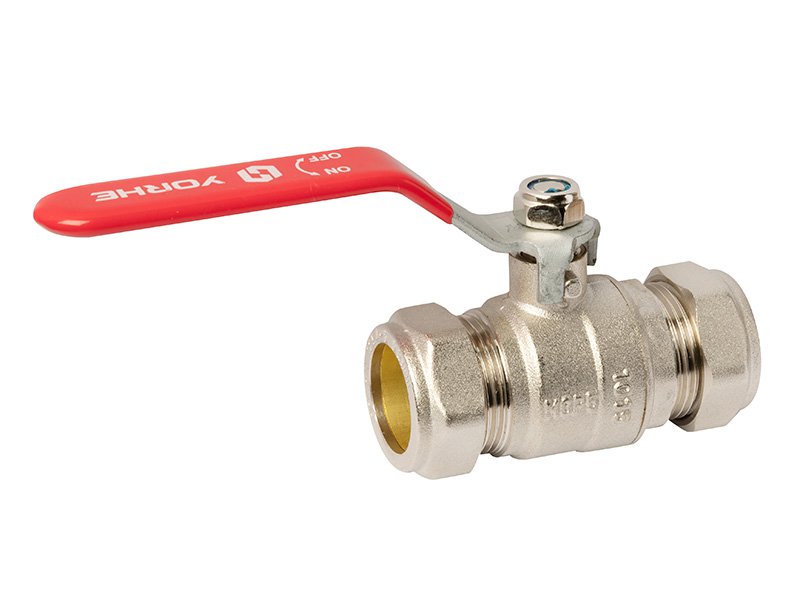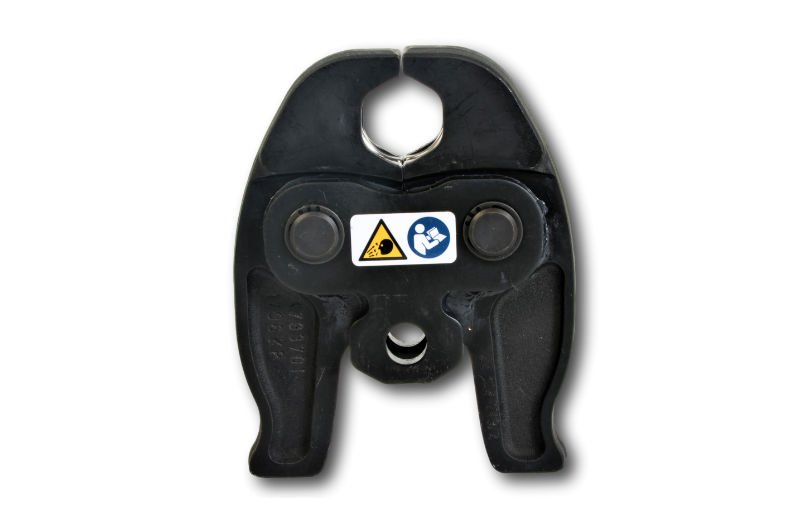 Download your copy of the HYBRID Hub catalogue, view the range online or get in touch with one of our team today!