Refrigeration Company - Newport
"I would like to take this opportunity to thank you for the service and complimented prices you continually give us. We have been trading since 1987 and have never had the pleasure of partnering with a company as efficient as yourselves. Your team are a great asset to your business and nothing is too much trouble for them. They are very helpful and pleasing to a customer. So with that in mind, can I say a big thank you and a continued partnership."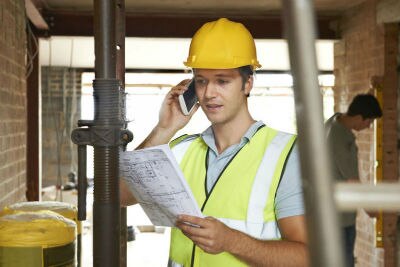 Large Refrigeration Company, West Country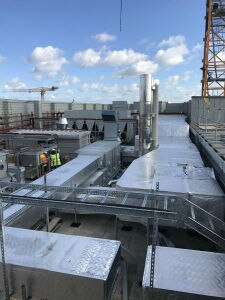 "Following my visit yesterday I would like to thank you for your warm hospitality.

I have to say that I found Greenmill's set up to be most efficient with the general presentation of both the office complex and warehouse shop floor both smart and tidy and running smoothly.

The general greeting and friendliness of all members of staff was certainly worthy of special mention."
HVAC Company, Cambridgeshire
"Greenmill is one of the most reliable suppliers we trade with. Their service and knowledge of the product is fantastic but is also backed up by a reliable and dedicated delivery team. Quotes always come back within the hour and the staff have a great attitude. Please keep up the great work."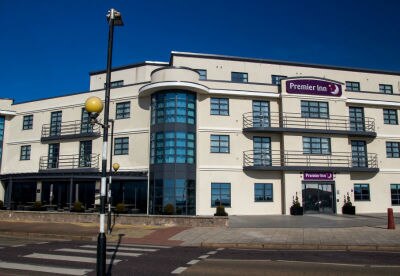 AC Installation & Maintenance Co - Kent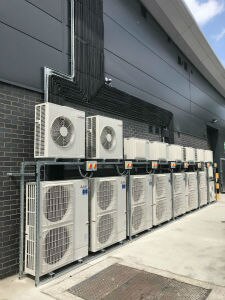 "Since opening an account with Greenmill they have consistently delivered just what we want;

- a fast efficient professional response to any quotes/orders
- goods delivered on time with no missing items
- quality materials
- competitive prices
- good knowledge of their products

They have also provided a dedicated account manager, although all the staff are friendly and any queries dealt with immediately. We would have no hesitation in recommending Greenmill to any of our clients or subcontractors."
Air Conditioning Installers - Kent
"We have just started to trade with your company as a new account and just wanted to say how impressed I am with the level of service we have received as a new client, with very prompt responses for quotation and deliveries turning up when promised. A big thank you and long may this business relationship continue"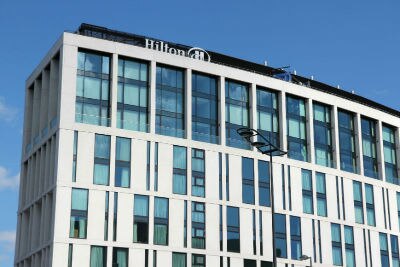 Air Conditioning & Heating Company, Colchester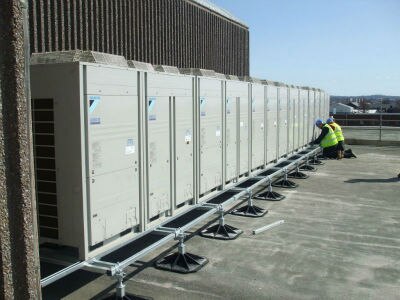 "We have been using Greenmill for over 10 years since they started trading in Colchester and have found the service they provide to be excellent, the Greenmill staff are all very helpful from the accounts to delivery guys and all go the extra mile to assist with every order large or small.

Greenmill are always trying to find ways to improve their service and can work to any deadline given which as we all know can be difficult within this industry, we would recommend other companies to try Greenmill and already have."
Air Conditioning Installers - London
"On behalf of our company, I would like to thank all at Greenmill for the professional service and excellent support that they provide, with prompt deliveries. I would strongly recommend Greenmill Air Conditioning & Ventilation services"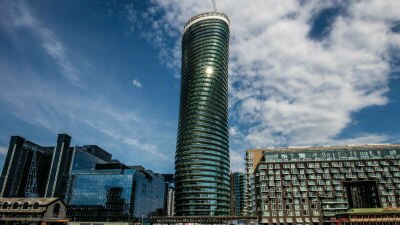 Air Conditioning Contractor - London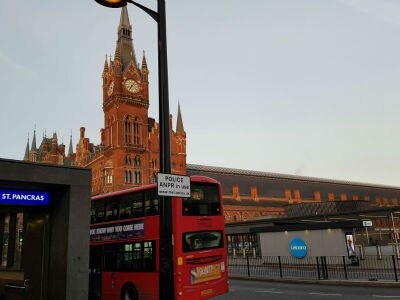 "We have been using your company for the supply of air conditioning materials for the last 6 months. We are very pleased with both the products we received and the level of service and support. All the staff are very helpful and deal with all requests as quickly as possible. Greenmill Supply Company is a professional and reliable company to deal with and on behalf of our company, we would highly recommend you. Kind regards"
Large HVAC Contractor - Sidcup
"We pride ourselves on the level of service provided to our customers, this is one of the reasons Greenmill is now our main supplier of all air conditioning products as they are a big part of us being able to achieve such a level of service.

A dedicated Account Manager has looked after our account over the last three years we have never had any problems or issues with him or any of the other staff at Greenmill.

They have always provided a first class service to us and the trade and this is why I have no qualms in recommending them and the services they provide and the value for money that comes with them to all concerned. One of the last truly reliable, trustworthy and real value for money companies in the A/C supply industry. Thank you Greenmill for your continuing services."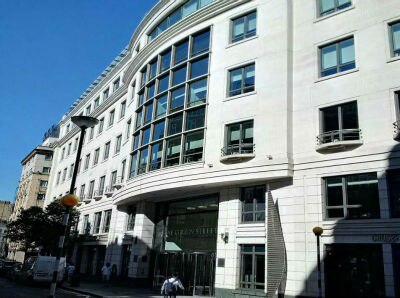 Air Conditioning Installer - North London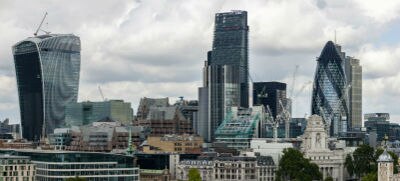 "After working within the industry for over fifteen years its a breath of fresh air to find a supplier who realises the needs of the onsite contractor.

Greenmill have a polite, efficient work force and a excellent delivery service ensuring materials are on site when required - on time!! With a dedicated key account holder, Greenmill have really cornered the market, making them in my eyes the only one stop shop for all your air conditioning needs."