STÖRNCH PIPE CLIPS & CLAMPS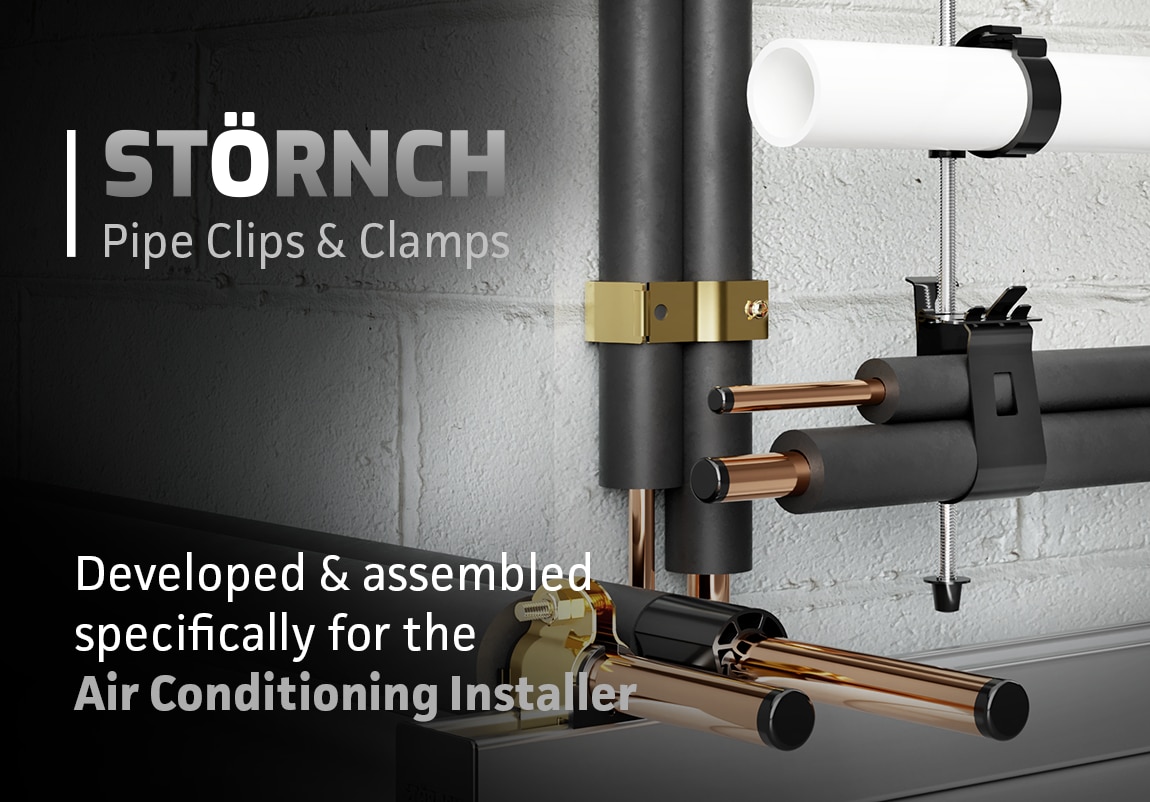 The STÖRNCH Pipe Clips & Clamps range
This is another range developed and assembled specifically with the air-conditioning installer in mind, covering everything you might need in the way of pipe clips and clamps for supporting and attaching pipework to threaded rod, channel, walls and ceilings, on an AC installation.
A narrow and deep range
Although the range is very much narrow and deep (by design), and specific to the air-conditioning industry, it does overlap and incorporate elements from both the refrigeration and plumbing markets, where necessary and applicable.
We have worked hard to source only the best quality products. The range incorporates all the traditional products, and also some new and innovative ones. Although the primary purpose of most of the range is to support/suspend pipework, lots of the products also fulfil a number of other uses, from insulating the pipework and eliminating vibration, to dampening/attenuating noise and providing security where valuable pipework is installed.
Don't hesitate to get in contact with one of the team today to discuss your requirements or request a quotation. We're here to help!
Download PDF Catalogue
To download a PDF of the PIPE CLIPS & CLAMPS catalogue click on the cover image. (Or visit our Downloads section to request a printed copy of the catalogue).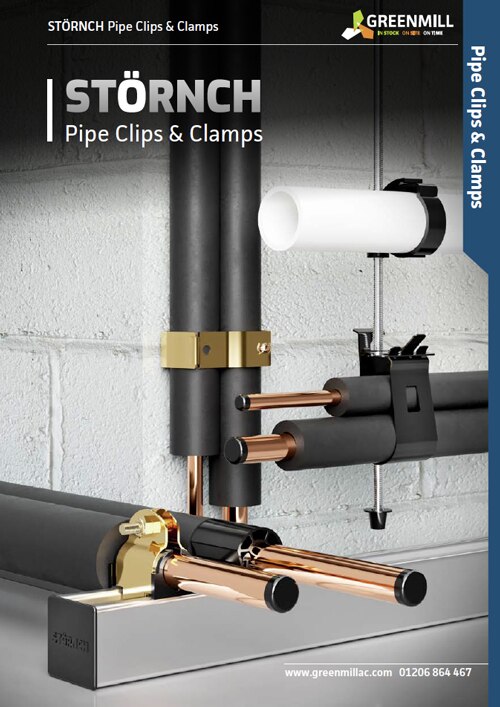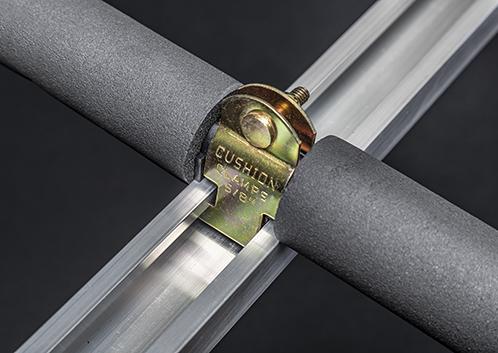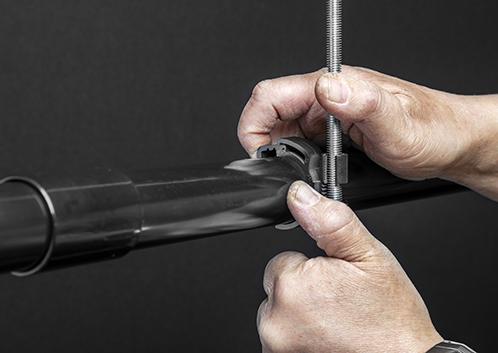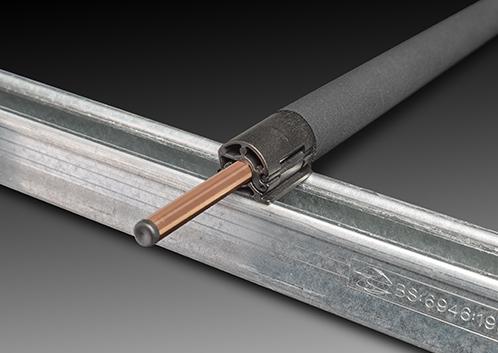 An ever expanding range
From Cushion Clamps and QPC Clips, to Stud Clips for drain pipes; from Suspender Clips and Grip Locks to Pipe Clamps and Rings, the STÖRNCH range continues to grow and expand rapidly across the air-conditioning install materials industry.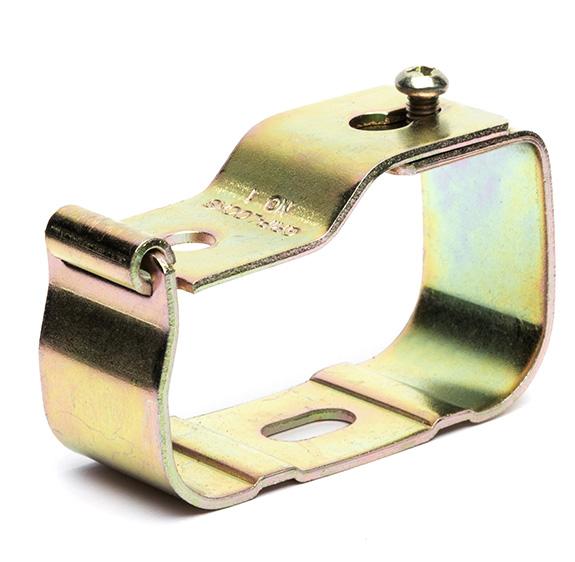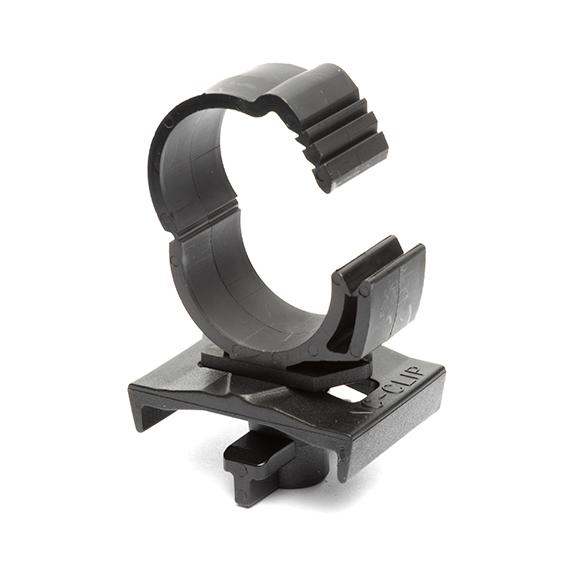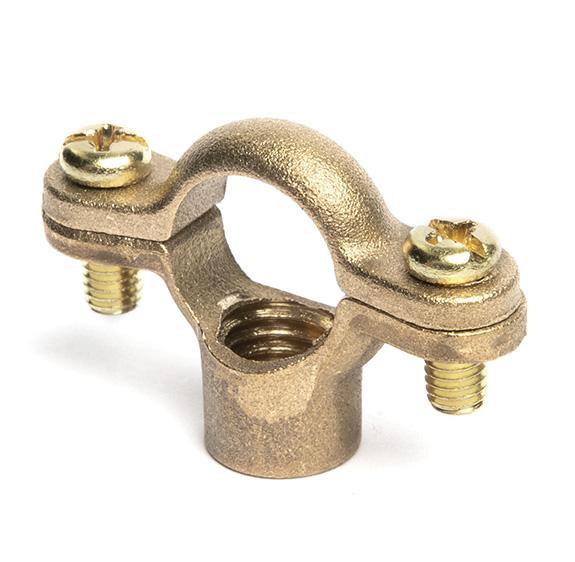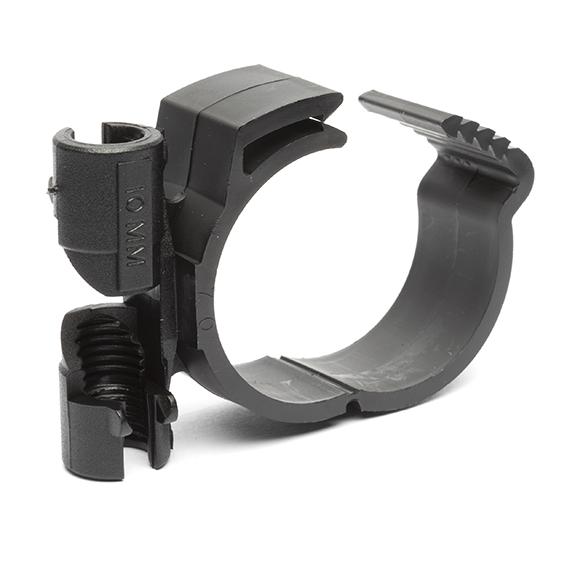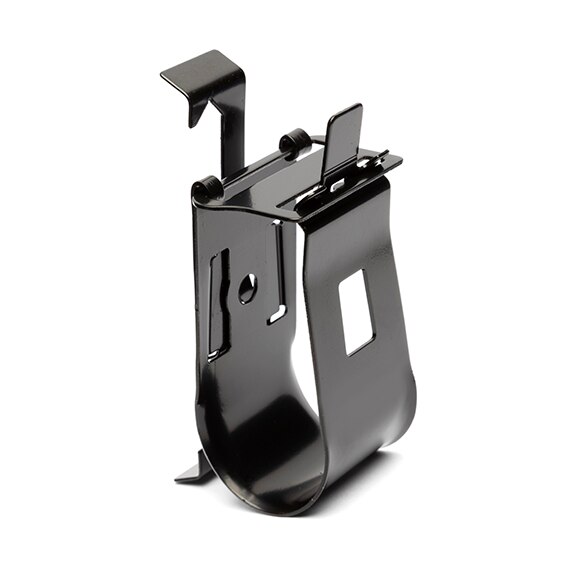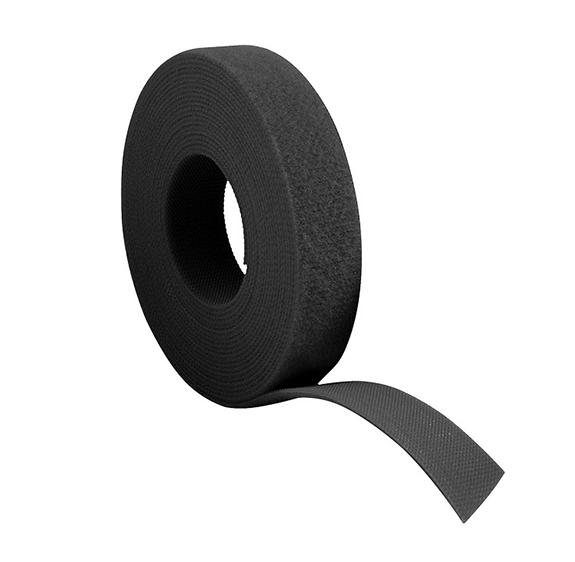 Download your copy of the PIPE CLIPS & CLAMPS catalogue, view the range online or get in touch with one of our team today!