STÖRNCH AIR CONDITIONING INSTALL MATERIALS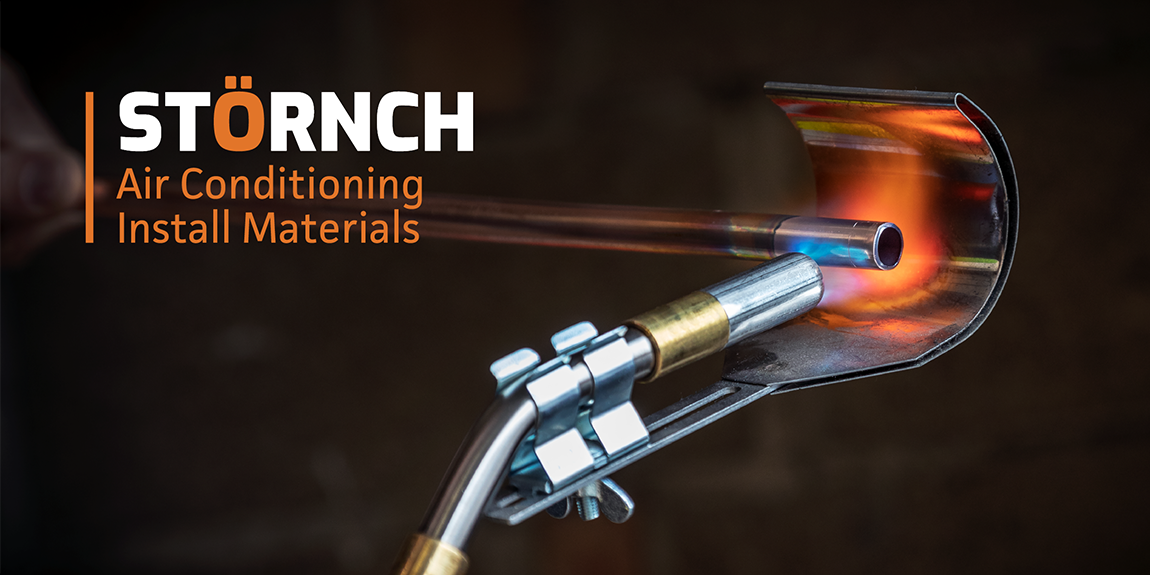 STÖRNCH Air Conditioning Install Materials is our key range, including all the products essential for, and specific to, an air conditioning installation.
It all starts with refrigeration copper
Our copper is of a high quality, and conforms to all necessary standards and regulations. The range covers all sizes required for an air conditioning install, from 1/4" right up to 1-5/8", and includes fittings for all sizes. Also included is a variety of tools for bending, cutting and expanding the tube.
Other products in the range
All the insulation we stock is high quality Class O Armaflex lagging. We keep a variety of lengths in stock, from 2mt straights, to 15mt bags, to continuous boxed coils. The range also includes various accessories such as insulation paint, adhesive and slitting knives.
Brazing tools and accessories covers everything from torches, to gas, to brazing rods; including our best selling STÖRNCH brazing rods, combining high performance with exceptional value for money. Make sure you give these a try!
We also stock a range of gas cylinders, including refrigerant, nitrogen and reclaim cylinders; plus we have various accessories such as bottle adapters, regulators and cylinder heating belts. And don't forget our range of plastic trunking which comes in a variety of colours, dimensions and styles, and includes a wide assortment of fittings.
Don't hesitate to get in contact with one of the team today to discuss your requirements or to request a quotation. We're here to help!
Download PDF Catalogue
To download a PDF of the AIR CONDITIONING INSTALL MATERIALS catalogue click on the cover image. (Or visit our Downloads section to request a printed copy of the catalogue).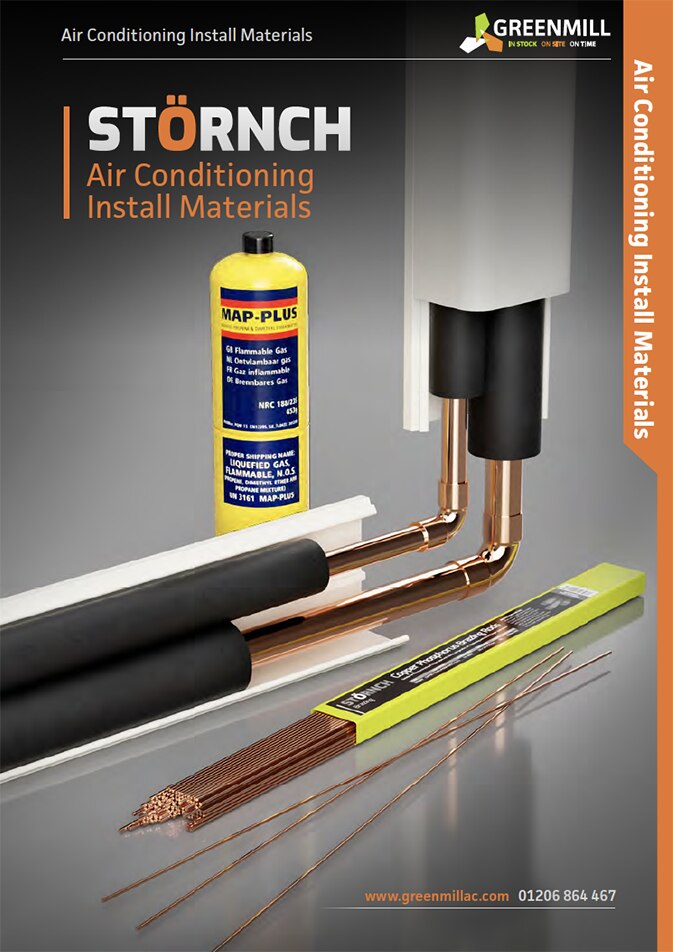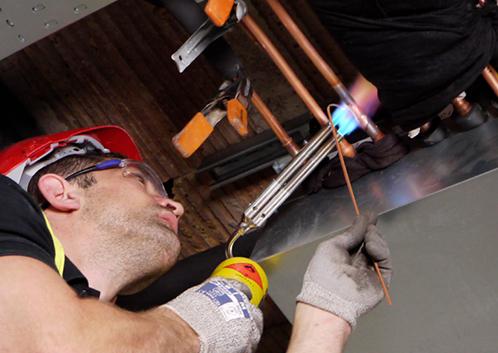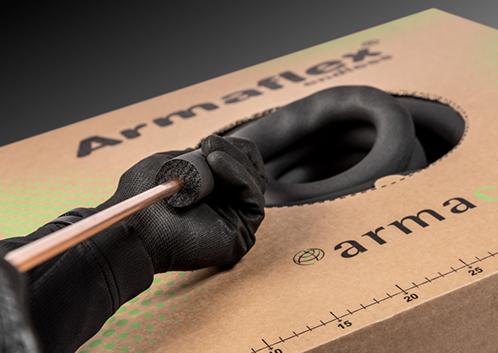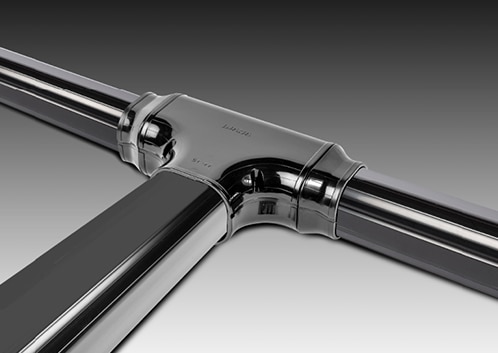 An essential range for Air Conditioning Engineers
From refrigeration copper and Armacell insulation to brazing materials, gas, gauges and trunking; the essential STÖRNCH Air Conditioning Install Materials product range continues to expand and develop rapidly!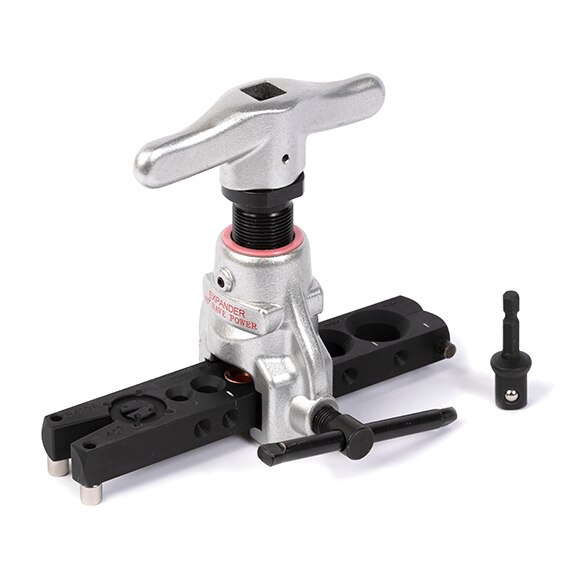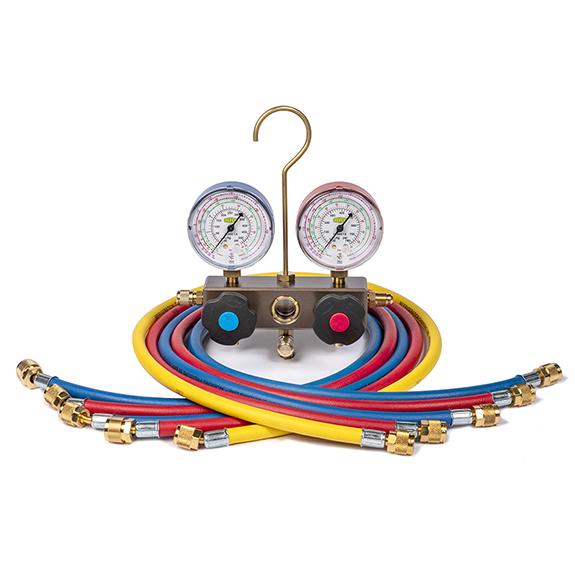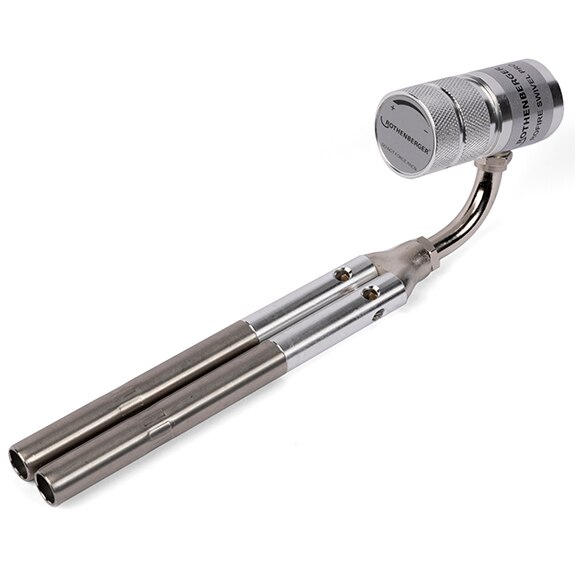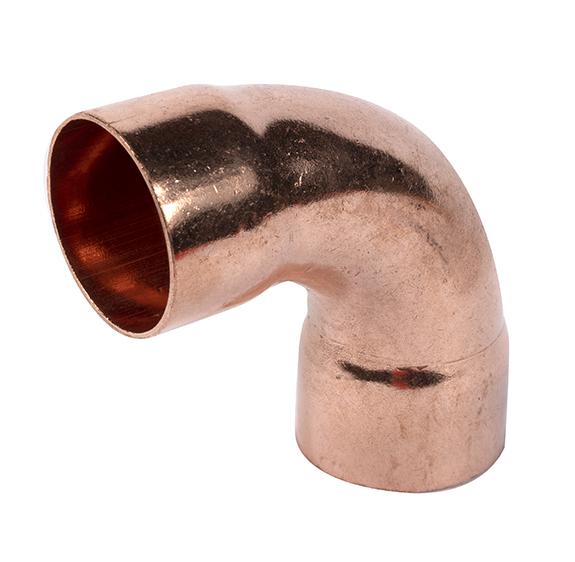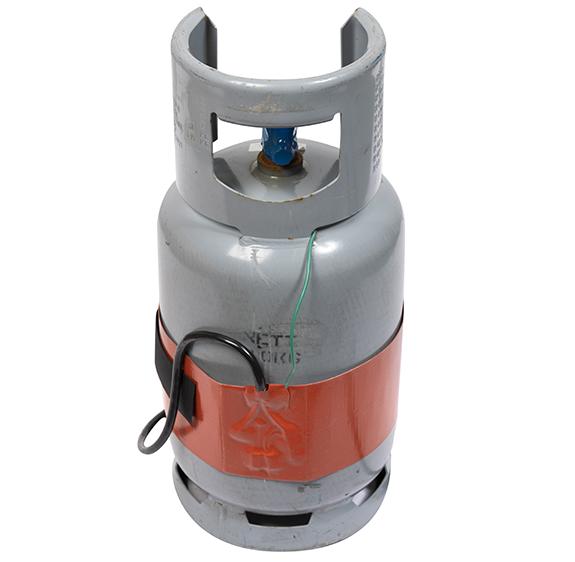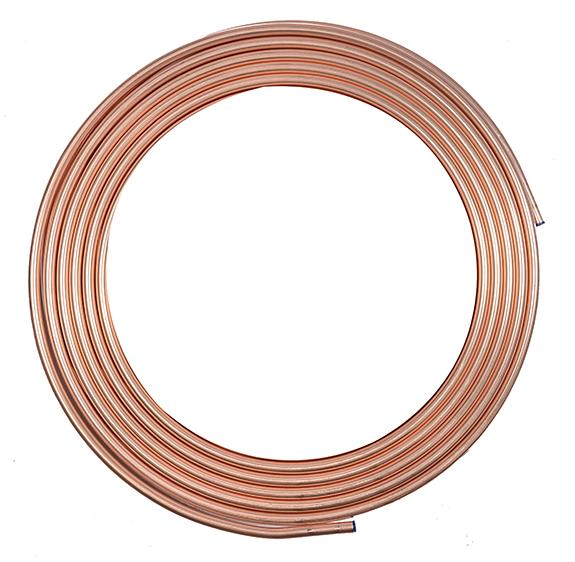 Download your copy of the AIR CONDITIONING INSTALL MATERIALS catalogue, view the range online or get in touch with one of our team today!