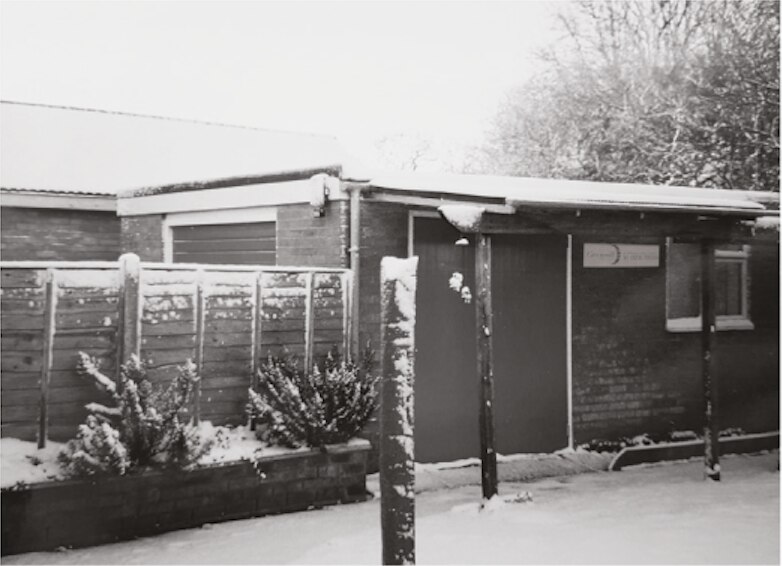 The Greenmill garage
The Founders of Greenmill started a small AC install company around year 2000 but quickly realised that selling the actual AC installation products would be a great business to start, because at that stage, contractors were buying from at least 5 or 6 wholesalers to get all the bits and pieces they needed for an install.
Our first proper premises
Joint Founder Bruce Miller recounts:
"We wanted to make life easier for our customers, in fact we were to become 'the engineer's preferred choice of wholesaler'."
Greenmill has continued to successfully build on that strong core of making it easy for their customers, by setting a new benchmark to not only be the engineer's choice but to make it ridiculously easy for you to do business with Greenmill.