Use GMsmart-lists for ordering, tendering or requesting approval.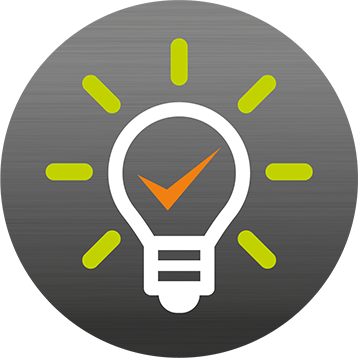 We know our customers are busy people, so anything that we can do to save them time is going to be very welcome.
Which is why we have developed new GMsmart-lists. Your GMsmart-list shows you a list of recommended products, based on products you've previously ordered, and other related products it thinks you most likely need. Enter your quantities and add all the products to your van at once; simpler, faster and smarter!
---


GMsmart-Approve provides a seamless online approval process for your engineers' requisitions.
ENGINEER (on site)
Login to create a GMsmart-Approve list of Greenmill products.
PURCHASING (in office)
Log in to approve the list, add items to My Van and place the order.
ENGINEER (on site)
Free premium delivery of your GMsmart order.
Products requested, order placed, delivery made!
---
GMsmart-lists can be accessed in your My Greenmill account area.
Login to your account