The staff and owners of Greenmill are firm believers in giving and are dedicated to helping others and supporting charities, both locally and nationwide.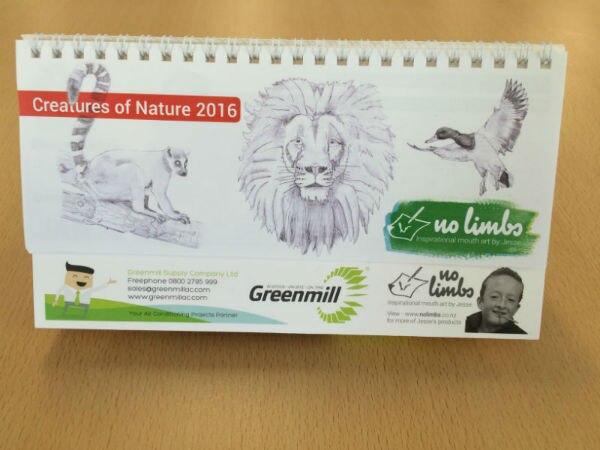 Greenmill are proud to support no limbs artist Jesse Stewart and his wonderful art. Jesse is an inspirational 15 yr old boy who has an amazing talent to draw with his mouth after being born with no limbs.

The Greenmill Calendars from Jesse's website are an example of how he is not letting living without limbs hold him back.

To see more of his work go to No Limbs.
Greenmill donated a prize for the Help for Heroes Charity Ball and this was their letter of thanks to us.
"Many thanks for donating the Whisky Pot Still tap and glasses on behalf of Greenmill Supply Company for our Heroes Charity Ball and Auction held at the Balmer Lawn Hotel on 10th October 2015.

You will be pleased to learn that the total raised across our events that weekend is in excess of £50,000 for Help for Heroes.

100% of the proceeds will be donated to the charity. Again, many thanks for your generous prize, which helped us to stage an exciting and very successful fund raising occasion for this worthy charity."
Heroes Charity Ball & Auction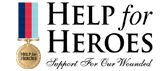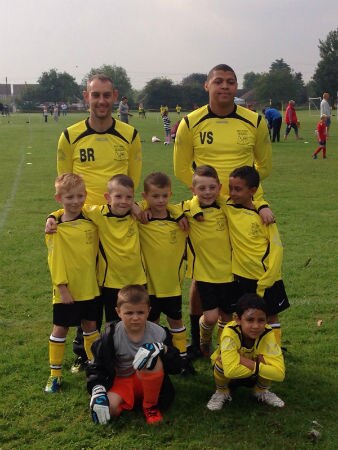 Greenmill are pleased to donate to the West Winch U7 JFC. They said:
"Once again many thanks for the donation of which has gone to good use, to support the club in financing the home football kit."
Greenmill donated a prize to help raise funds at the Macmillan Coffee morning.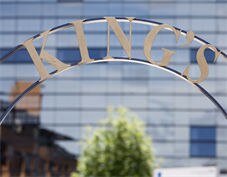 We made a donation to Kings College Hospital, where a friend of ours was undergoing treatment for cancer.

The hospital said that they needed 2 ECG machines. Initially, the plan was to collect the money to buy one machine but enough was raised to buy 2 machines!
We made a donation to an event to support Peace Hospice Care and this was what they said to us:
"Thank you so much for your kind donation to Peace Hospice Care.

We rely on gifts like yours to provide free care to those that need us in the local community. So many people depend on us, with over 1,500 people across South West Herts using our services last year alone, and we hope to reach even more people in the year coming.

Over 80p in every pound donated to us goes directly to supporting patients and their families, so you can rest assured that we will make the most of your contribution. Don't forget to keep an eye on our website for all our latest news, and for other great ideas on how you can get involved!

Thank you again for your generosity, it really does mean a great deal to us."
Peace Hospice Care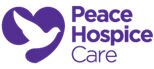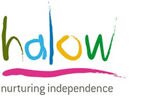 We've made a donation to support halow250

Over the weekend of the 1st – 3rd May 2015, a few staff from one of our customers took part in the halow250, a challenging 48 hour, 250 mile ride from Putney to Guilford via France, to raise funds and awareness for the halow project.

The halow project is a Guilford-based charity who provide essential initiatives for young people with learning disabilities to develop confidence, a circle of friends, a role within their local community, a sense of purpose and independence.

Our customer was part of a group of over a hundred people from various businesses who supported the halow project.
We've made a donation to an event to support The Brain Tumour Charity.

The Brain Tumour Charity is the UK's largest dedicated brain tumour charity committed to fighting brain tumours on all fronts.

They fund scientific and clinical research into brain tumours and offer support and information to those affected, whilst raising awareness and influencing policy.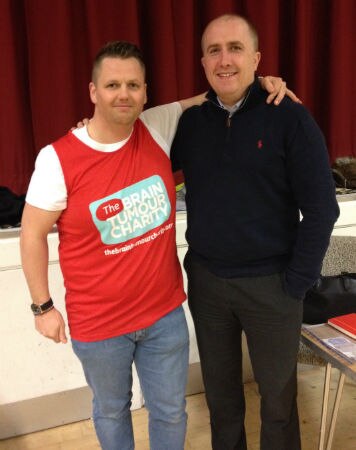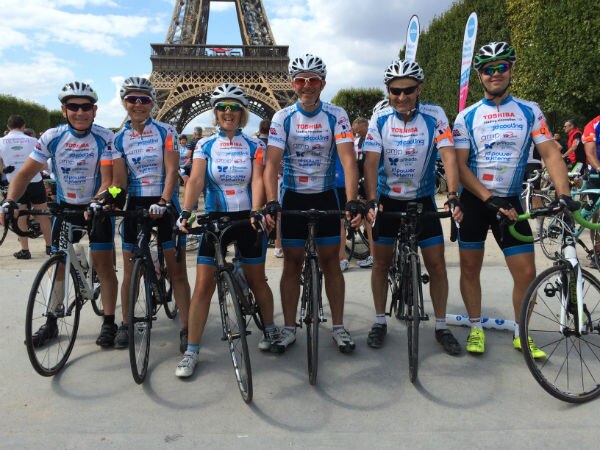 One of our customer's was raising money for a Charity - Epilepsy Action.

Greenmill sponsored this challenging bike ride from London to Paris.