Would you like to work at Greenmill?
The Customer Experience Culture is at the heart of everything we do here at Greenmill. And we are always looking for new people that can share our passion and focus.
So if you think you have what it takes to join the Greenmill team, click on the button below to see all our current vacanies please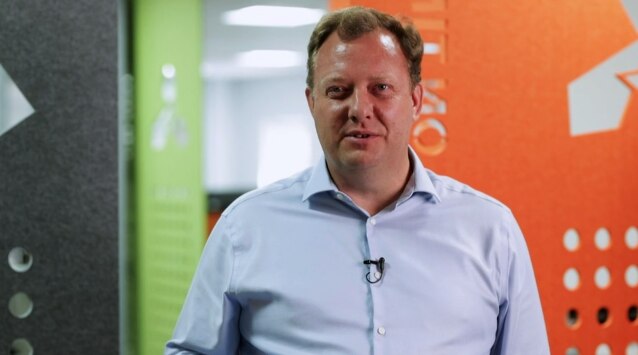 Watch our video to find out more about Greenmill?
Here at Greenmill we are continually challenging ourselves to be the very best that we can be. Central to this is how we deliver and manage the customer experience; from the very first touchpoint with Greenmill, through to delivery, after-sales support, product training and ongoing account management...
After nearly 20 years of continuous growth, what is it that makes Greenmill customers keep coming back? Watch MD Nico Miller and some of our team talk about the Greenmill Customer Experience Culture.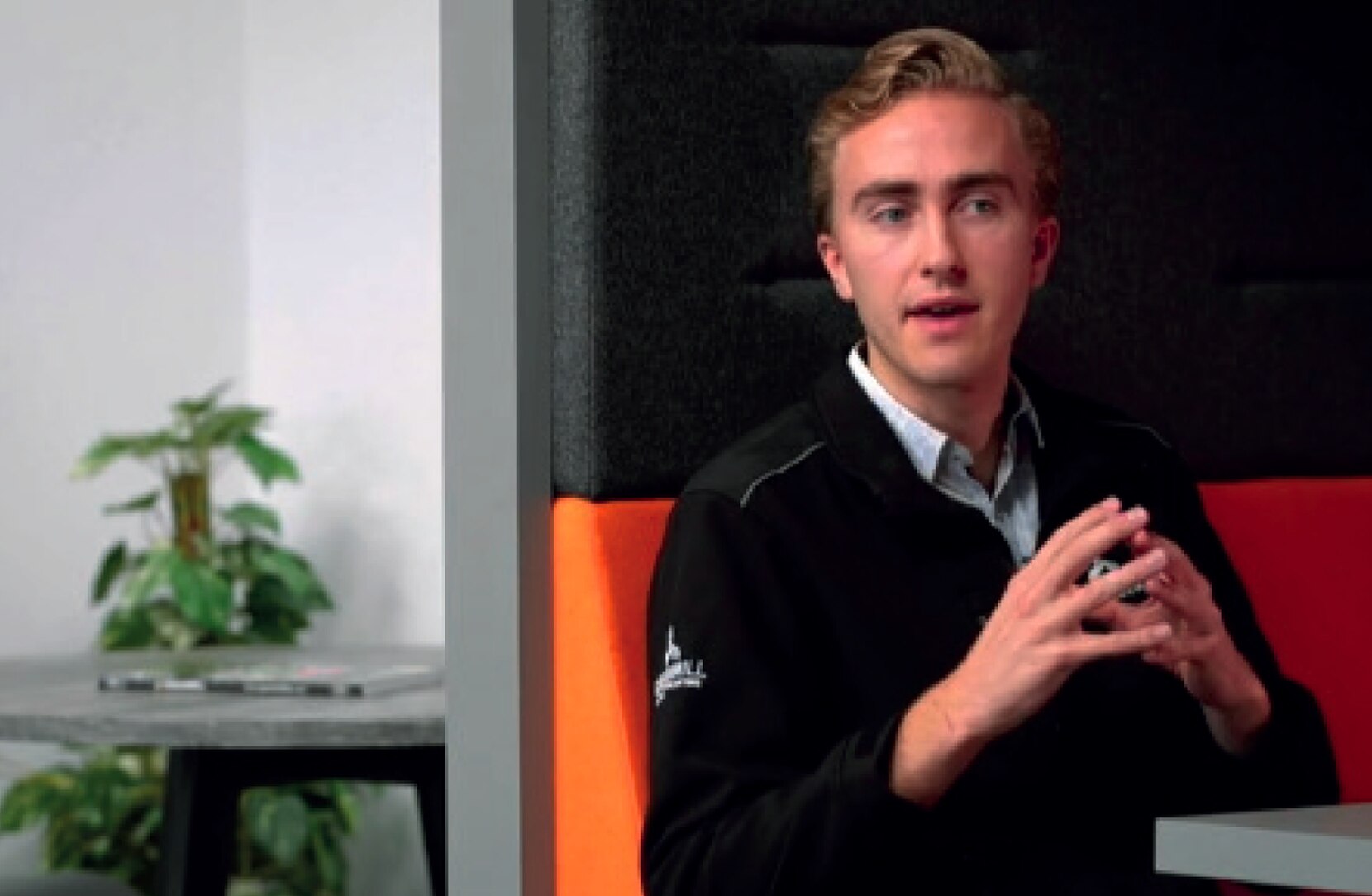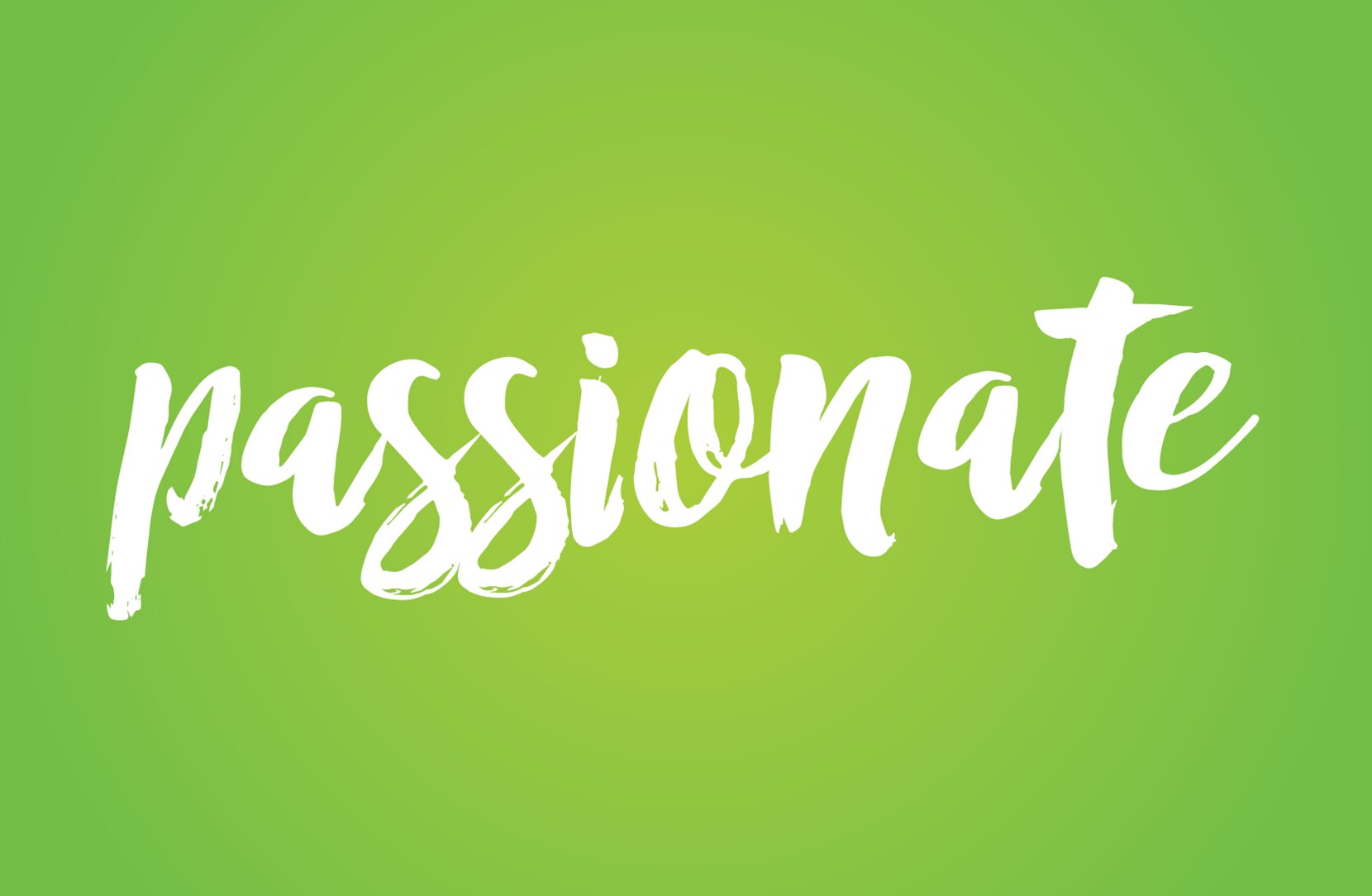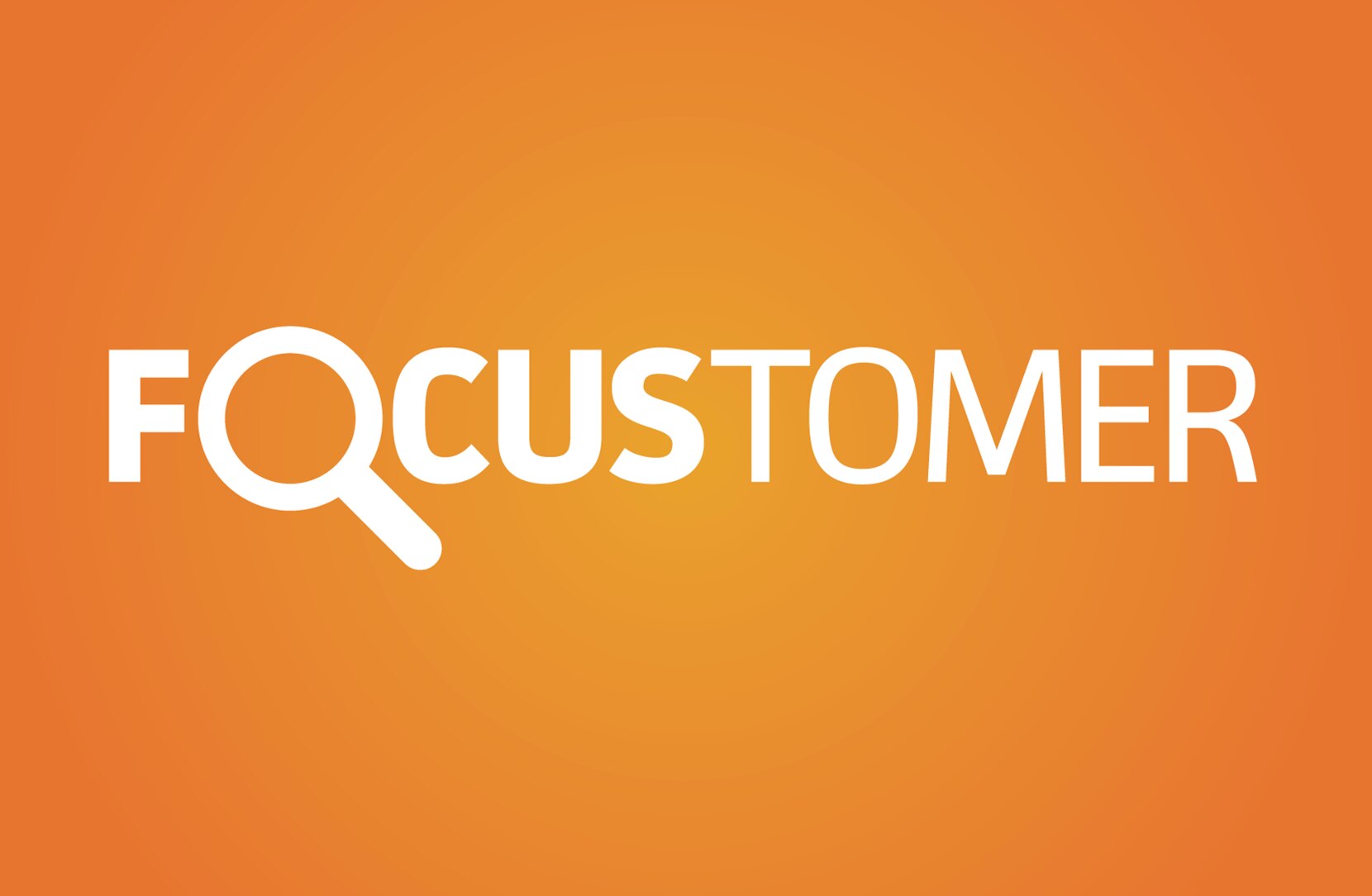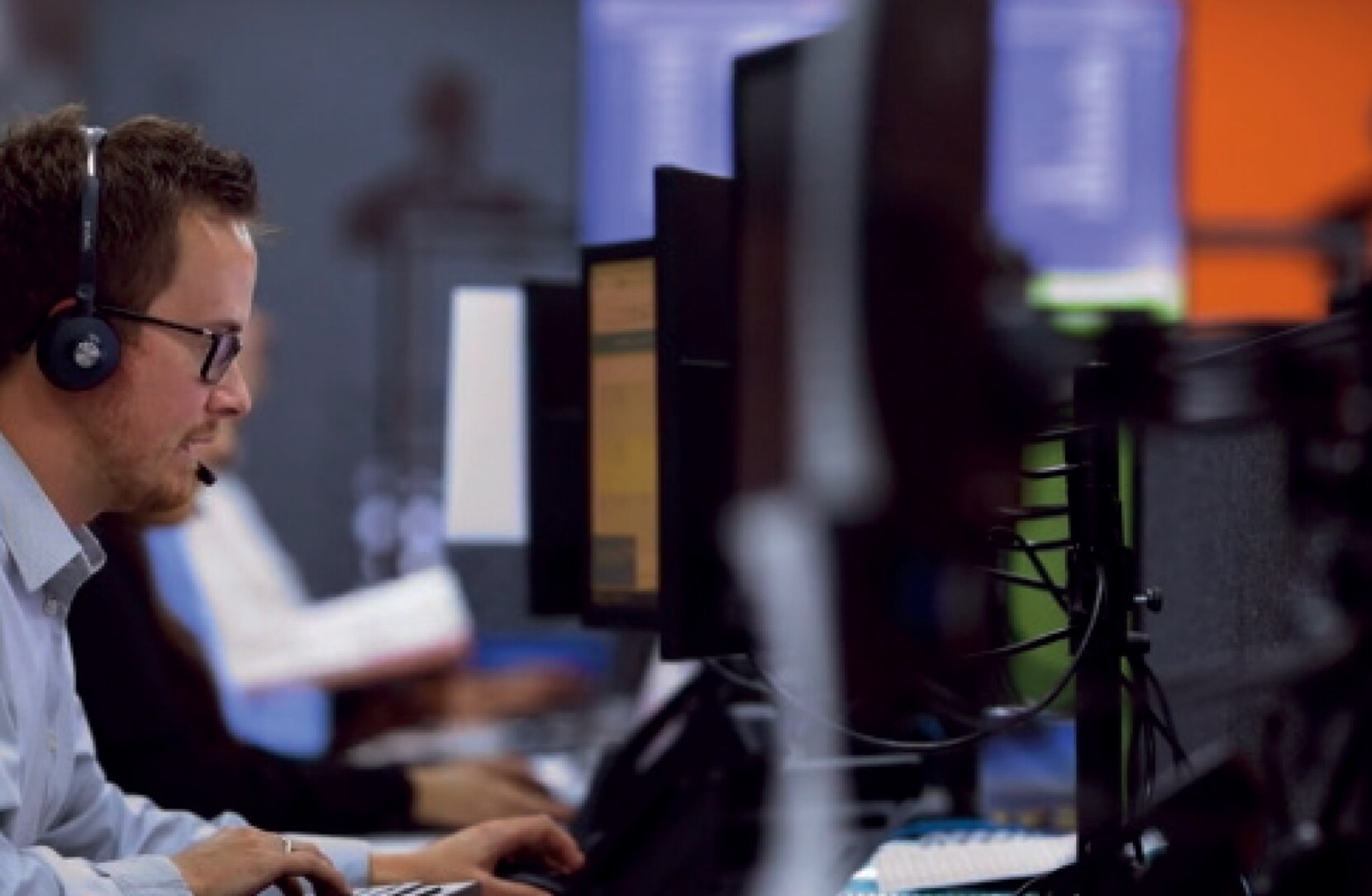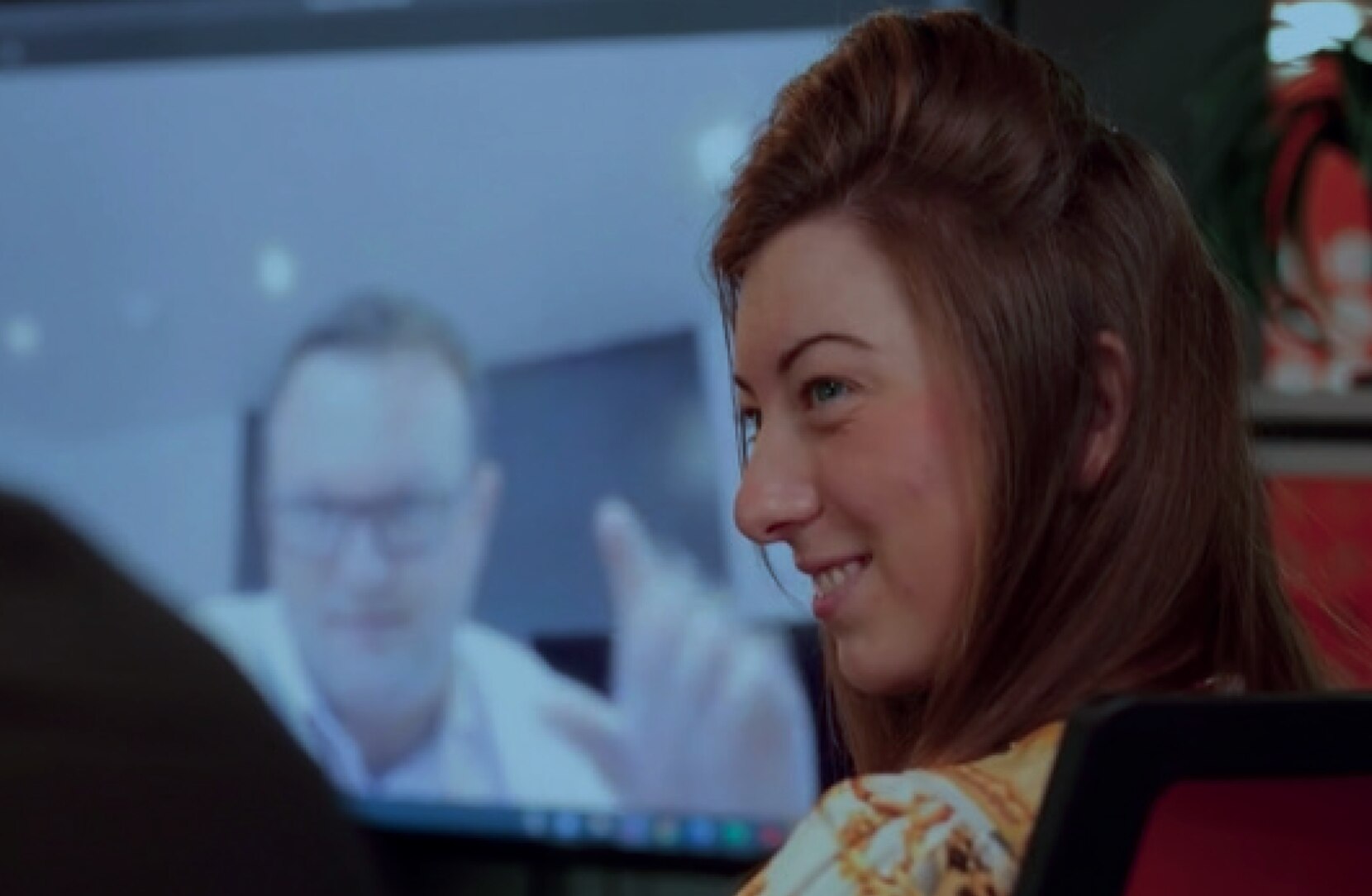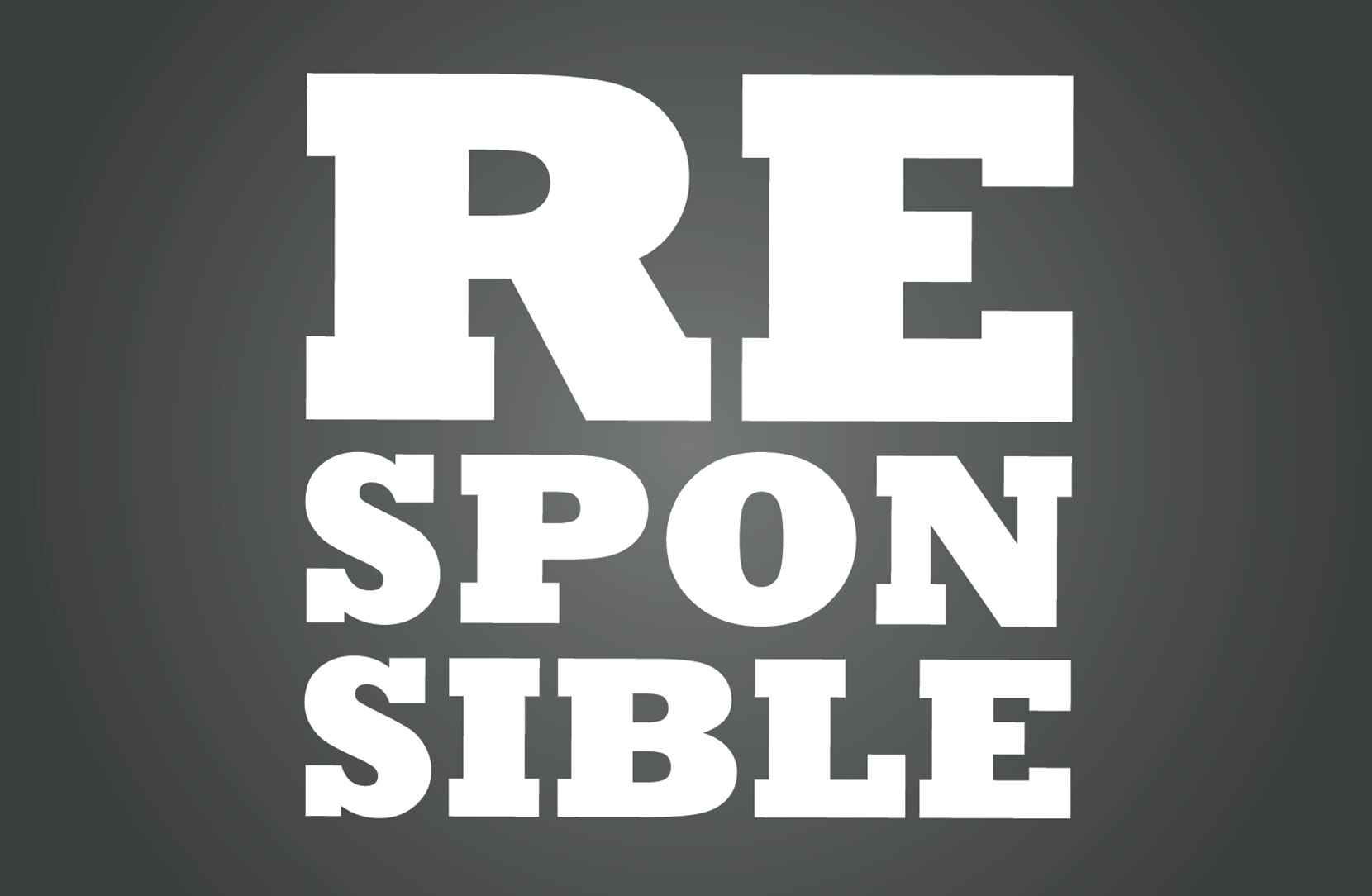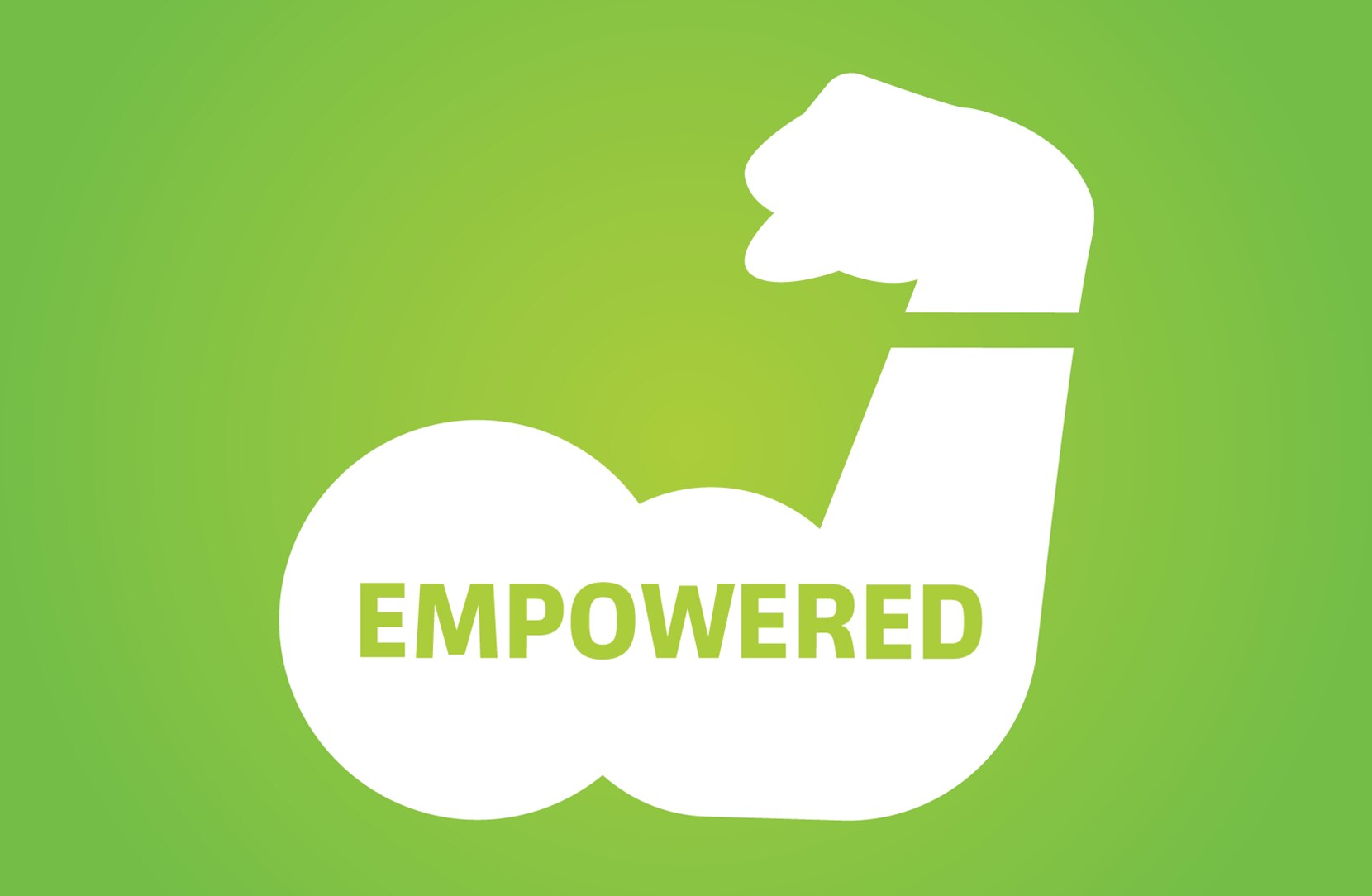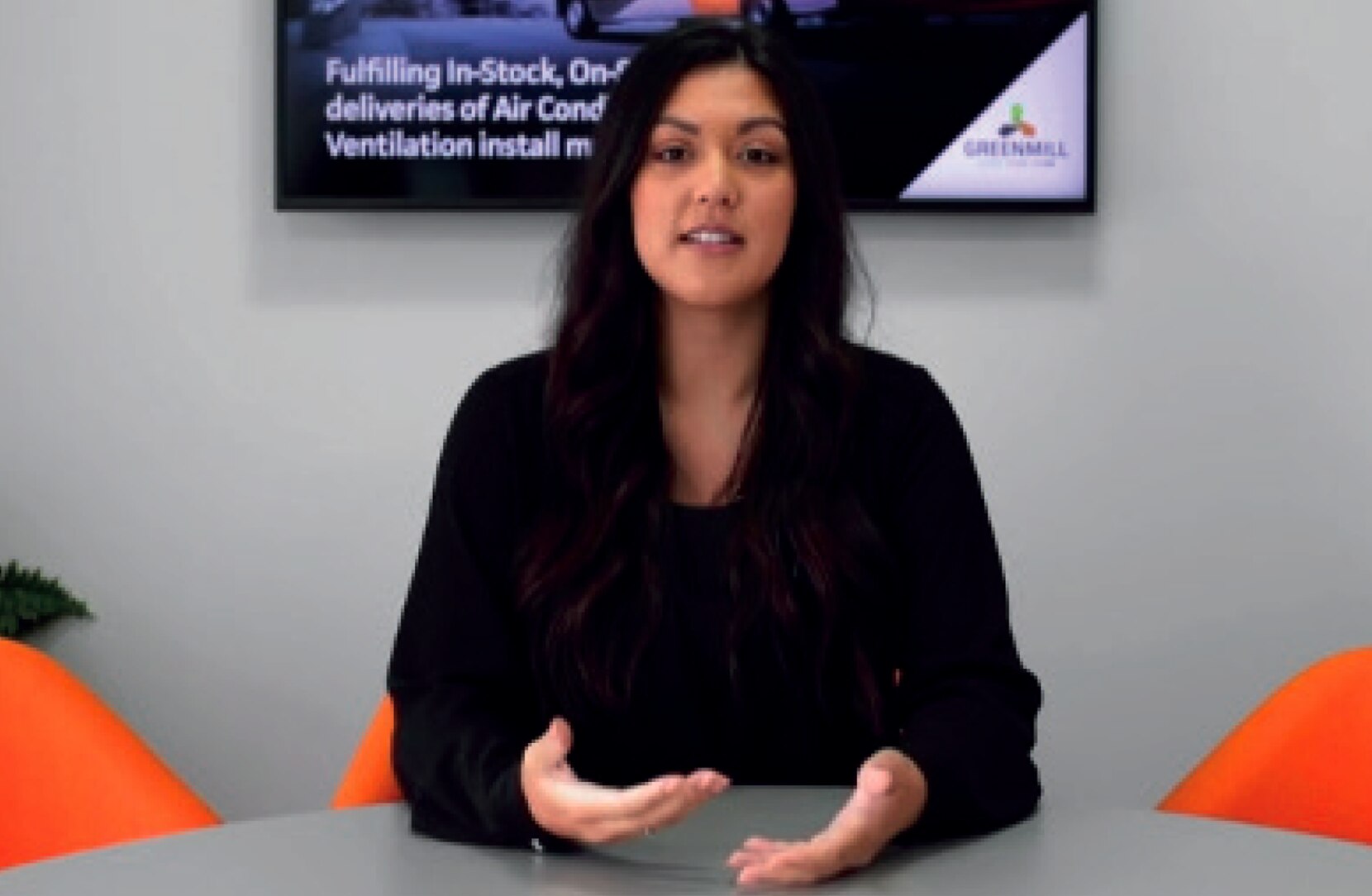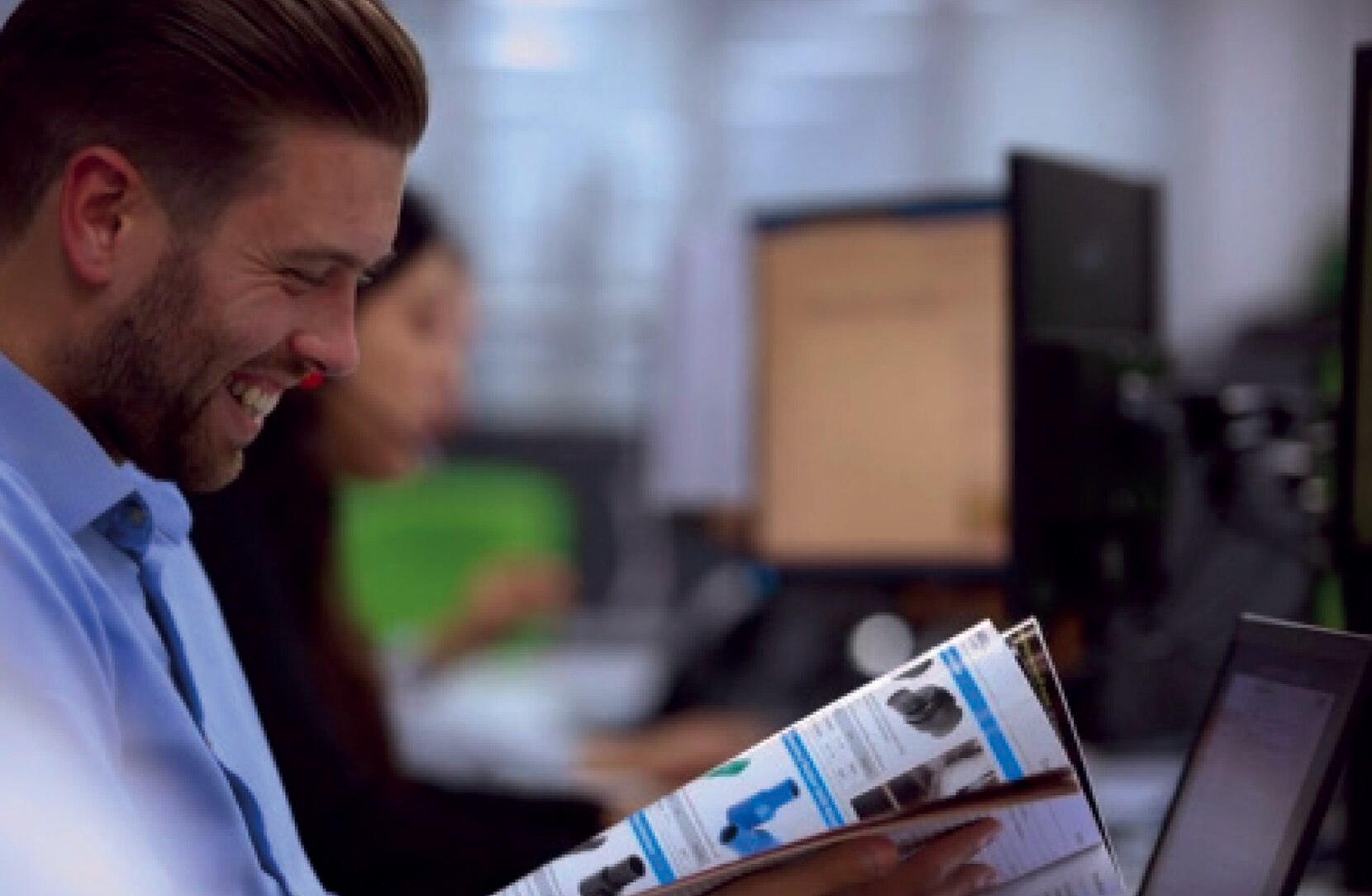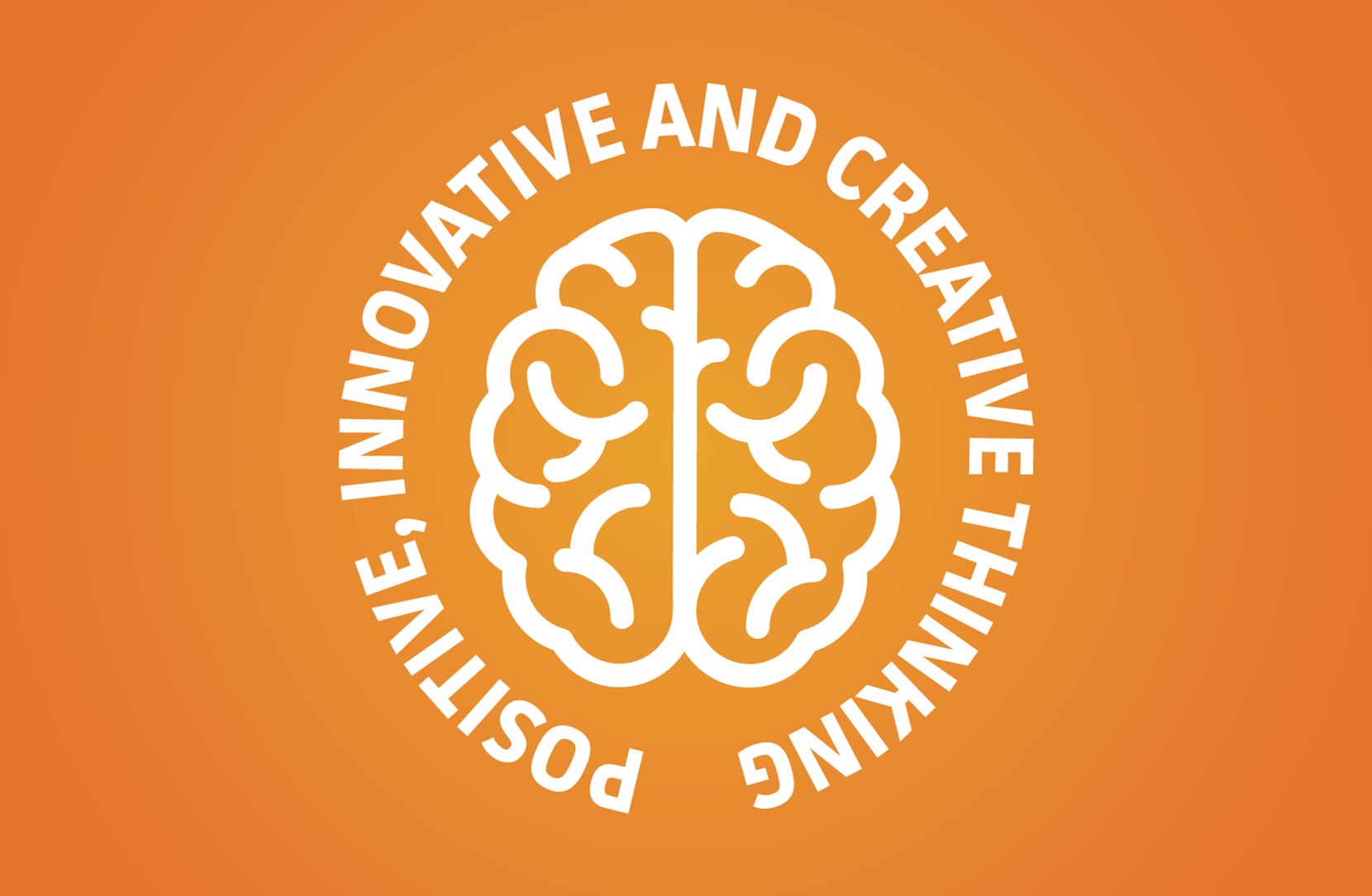 A QUOTE FROM ONE OF OUR EMPLOYEES
"This team is flying"
"Culture is the best I've ever experienced in terms of passion & transparency. The people are friendly, love some good humour and care deeply about their work. Everything is fast-paced and the company is growing continually year on year, even through tough times.
You may not enjoy a role here if you're not passionate about constantly improving and moving things forward?? If you just want a job for the sake of having a job, this probably isn't the company for you."