It looks like this Summer is going to be a warm one, so we've got the perfect Promo500 gifts for your garden parties and picnics. From stylish bar mats and a super-cool cool bag to a glass tumbler for your favourite Summer tipple. And don't forget, you can also choose a Greenmill Rewards Voucher. Spend them or save up for some really serious free toolage. What will you choose this Summer?
Available in 2 smart designs, our stylish Greenmill bar mats are a great addition to your home bar or man cave. Machine washable, with a slip resistant rubber back, the mats are perfect for soaking up any Summer spillage.
With 2 zippered compartments and loads of space for food and drink, plus a sturdy carry strap, this super cool and super smart Greenmill cool bag is ideal for your Summer picnics.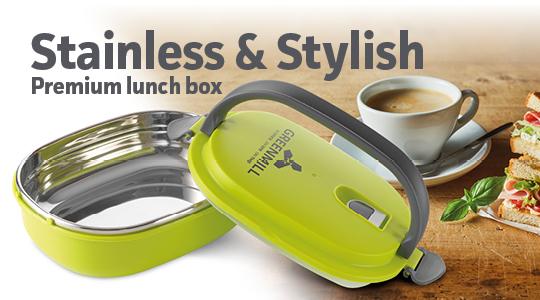 With a lockable air-tight lid and tough stainless steel interior, lunch boxes don't come much smarter that this. Ideal for your work snacks or the kids' school sarnies.
We are continuing the Summer theme with our Greenmill tumbler. When you've finished mowing the lawn, grab the tumbler, fill it with your favourite tipple or refreshing soft drink, add some ice and relax.
Our Border Biscuit pack says "sharing" on the front, but we're treating that as friendly guidance, rather than a rule. There's plain ones, ones with bits in, chocolate covered ones and chocolate flavoured ones. Would be silly not to try them all.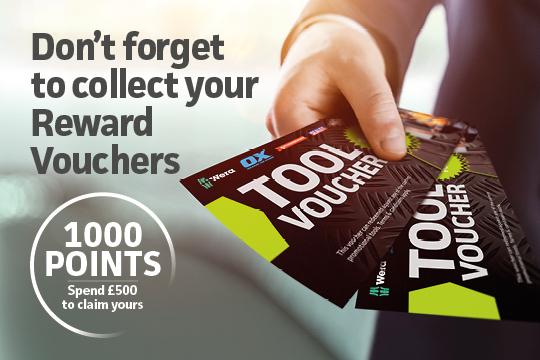 Don't forget, rather than choosing one of our great Promo500 gifts you can claim a 1000 points Greenmill Rewards Voucher. Our latest Rewards catalogue is jam-packed with loads of tools from OX Pro, Wera and Sealey - plus other great gifts like a Weber Kettle BBQ, Titleist Golf Balls and even a Cerruti Vegan Leather Hand Bag. Check out our website for details of the Greenmill Customer Reward scheme. Click here for details of our Voucher Reward Scheme
All you need to do to select any one of our Promo500 freebies, is to spend £500 with Greenmill. Contact our team or order online now.