Over the next few weeks many of us will be getting together with family and friends that we haven't seen in a while. Hopefully, Greenmill can bring a little bit of extra cheer to these occasions with our new and very timely Summer Promo 500.
Choose one of our fantastic Summer freebies, including the Greenmill glass tankard, Wera bottle opener, stainless steel straws, wine gums and of course, everyone's favourite Choc Chip Cookies.
Simply spend £500 with Greenmill to receive your FREE gift!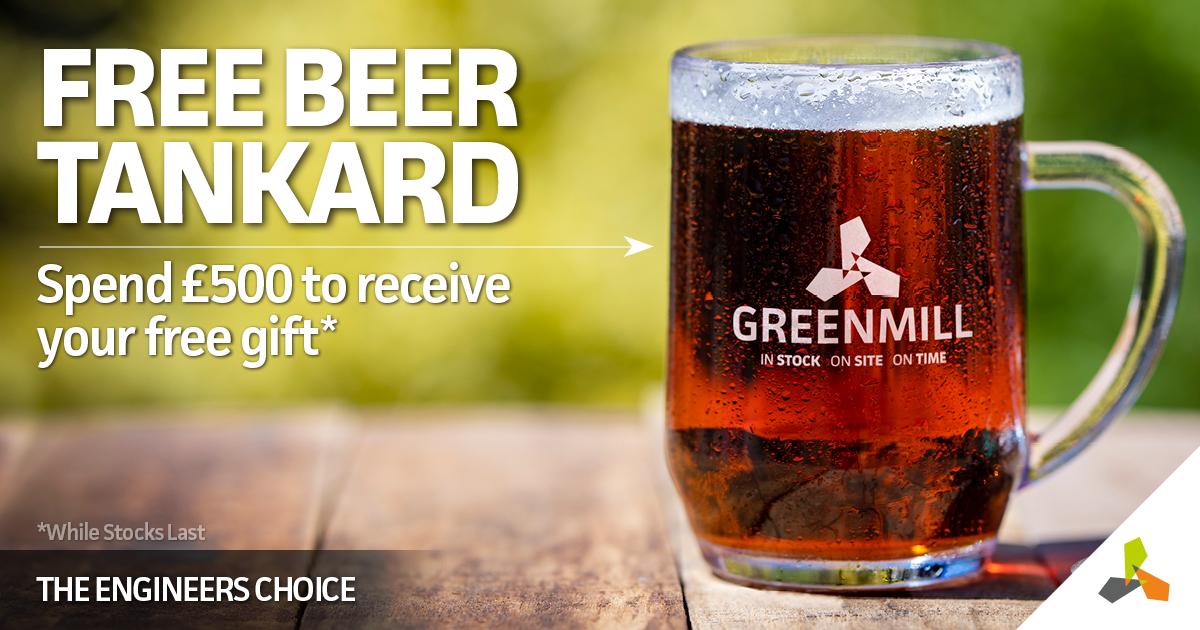 Our Haworth glass tankard is ideal for a refreshing drink in the garden on a warm Summer evening. Whether your beverage is beer or you go for something softer, this tankard is pint-sized perfection.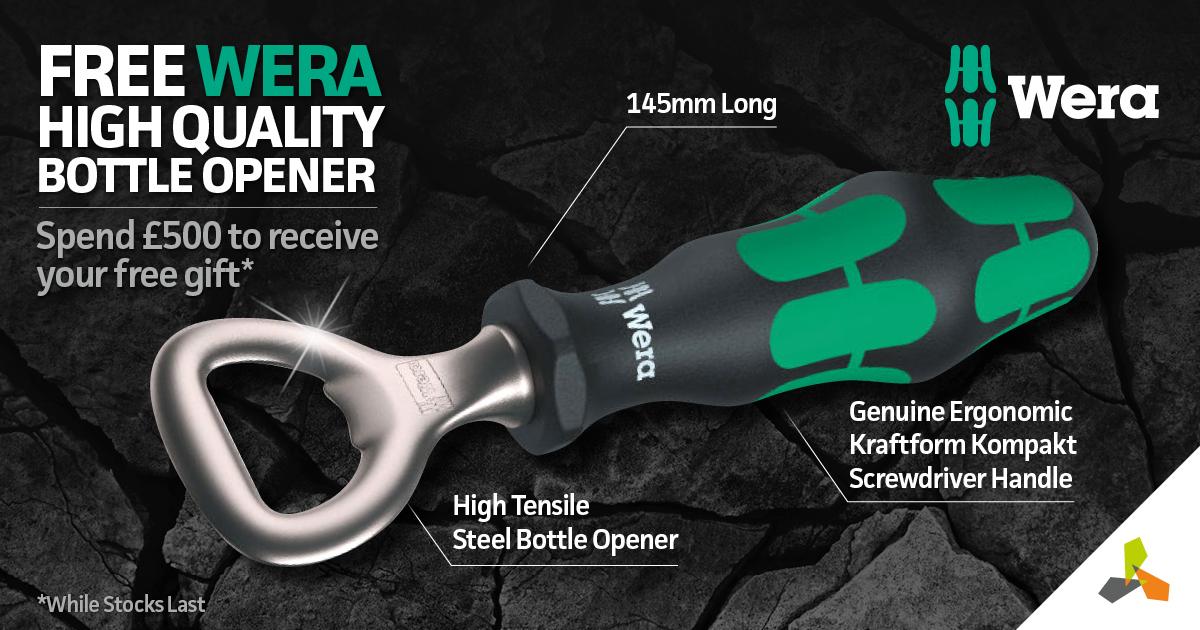 Let's face it, bottle openers don't come much better than this. Designed with the customary quality you'd expect from Wera, the Kraftform bottle opener is a must-have for Summer (and it matches your screwdrivers).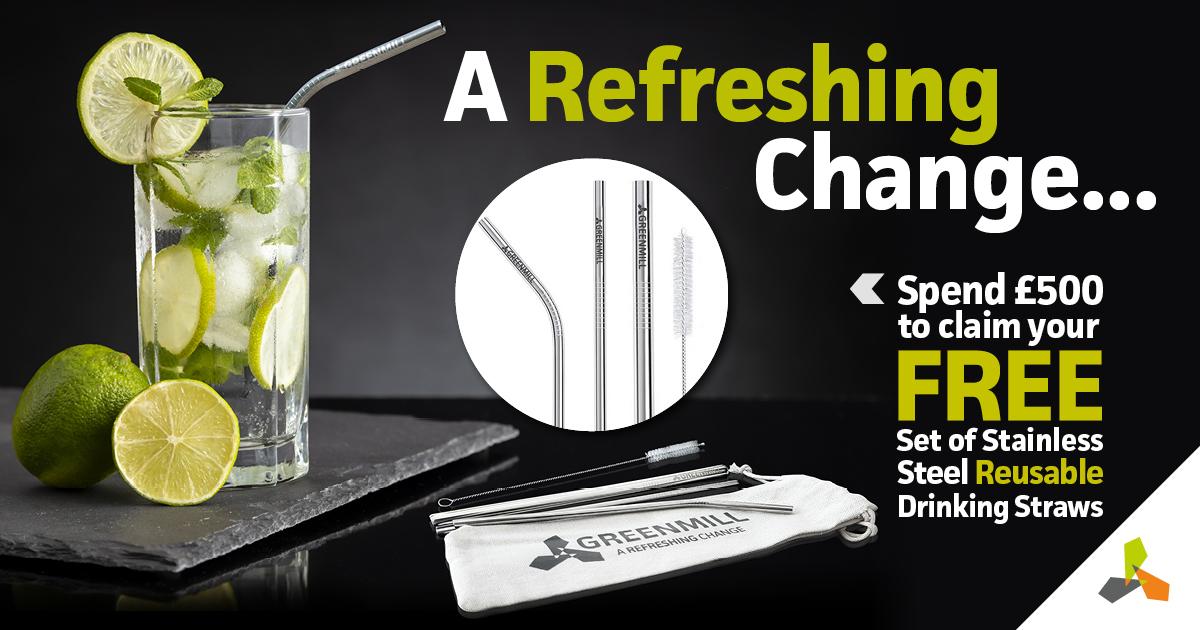 Our long-lasting stainless steel straw set provides an eco-friendly alternative to plastic straws; and to be honest, they also look really cool. The set comes with 3 straws, plus cleaning brush, in their own pouch.
Plus, It wouldn't be a Promo 500 without the obligatory tube of wine gums or everyone's favourite Choc Chip cookies. So whether you're a cookie dunker or a wine gum chewer we have a tube of treats for you.