Choosing from our great Customer Rewards range and spending your reward points has just got even easier with the launch of our new MyRewards website.
As soon as you arrive at the site, you can see exactly how many reward points you've got to spend. And when you're ready to redeem your points, simply click through to the online range, select your chosen rewards, add them to your basket and check out. Free stuff, delivered where you want it, job done!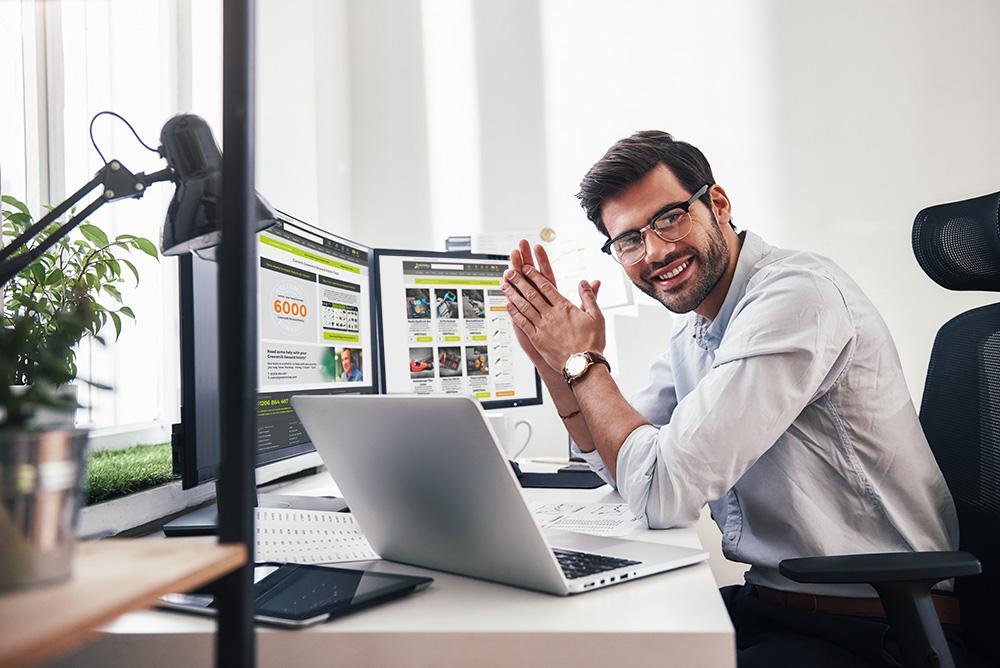 Go to the new MyRewards site now >>
---
Collated Points Customers
Please note: We are still working on the MyRewards functionality for customers that have chosen to have their points to be collated into a company wide account. We will let you know as soon as this is ready, but in the mean time, please redeem your points using this online form: https://forms.office.com/r/LGKSEVWxmT
---
CV4 Rewards Catalogue with new range
Our Customer Rewards range continues to go down a storm. But we don't like to rest on our laurels, so we've added even more great products to our Version 4 catalogue.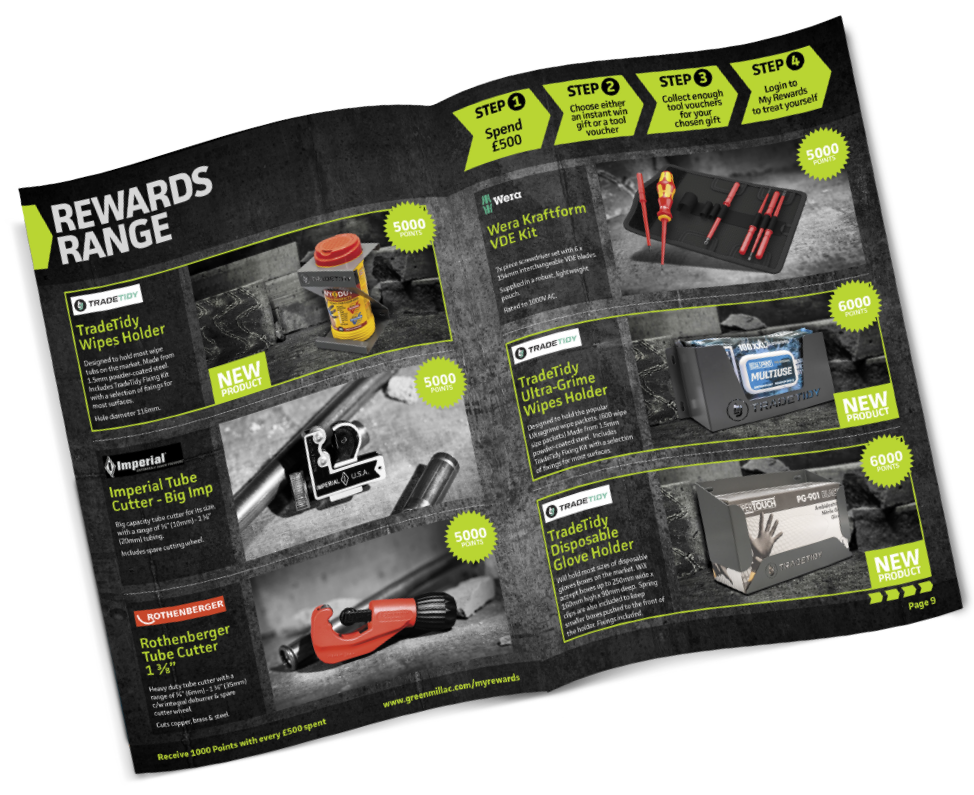 From sealant holders to paper roll dispensers, the new TradeTidy range is perfect for all you organised engineers that like to keep a tidy van. Based on numerous requests, we've also introduced the Wera Combi Ratchet Joker set, and everyone's favourite STÖRNCH Fixings Sortacase. Plus, if tools aren't your thing, we've got a super stylish Hugo Boss Bluetooth speaker and Wireless Earbuds. What will you choose?