Coming off the back of a long hot summer, the weather has suddenly taken a very chilly turn. But never fear, our Winter Promo500 freebies are here to keep you warm and toasty. Our new Promo500 has got you covered, literally from head to toe. Plus we've got a few of your favourites and the latest addition, Terry's Chocolate Orange Segsations. What will you choose this Winter?
These are tough socks for tough engineers (that don't like cold toes or chaffing). Specially designed to be worn with safety boots and shoes, these chunky boys will keep your feet comfy and warm onsite in the Winter months.
With Wonder Grip Technology™ coating and 13-gauge acrylic liner, these Thermo Plus gloves are guaranteed to keep your hands warm this winter. Not only do they provide the double protection of cold resistance and 100% waterproof, they're also a very snazzy orange, so you can find them on a cold and dark Winter morning.
If you like our usual Border Biscuit selection, you are going to love this luxury version. You can tell they are proper posh because they come in a purple box. Nothing says luxury like extra chocolate in a purple box.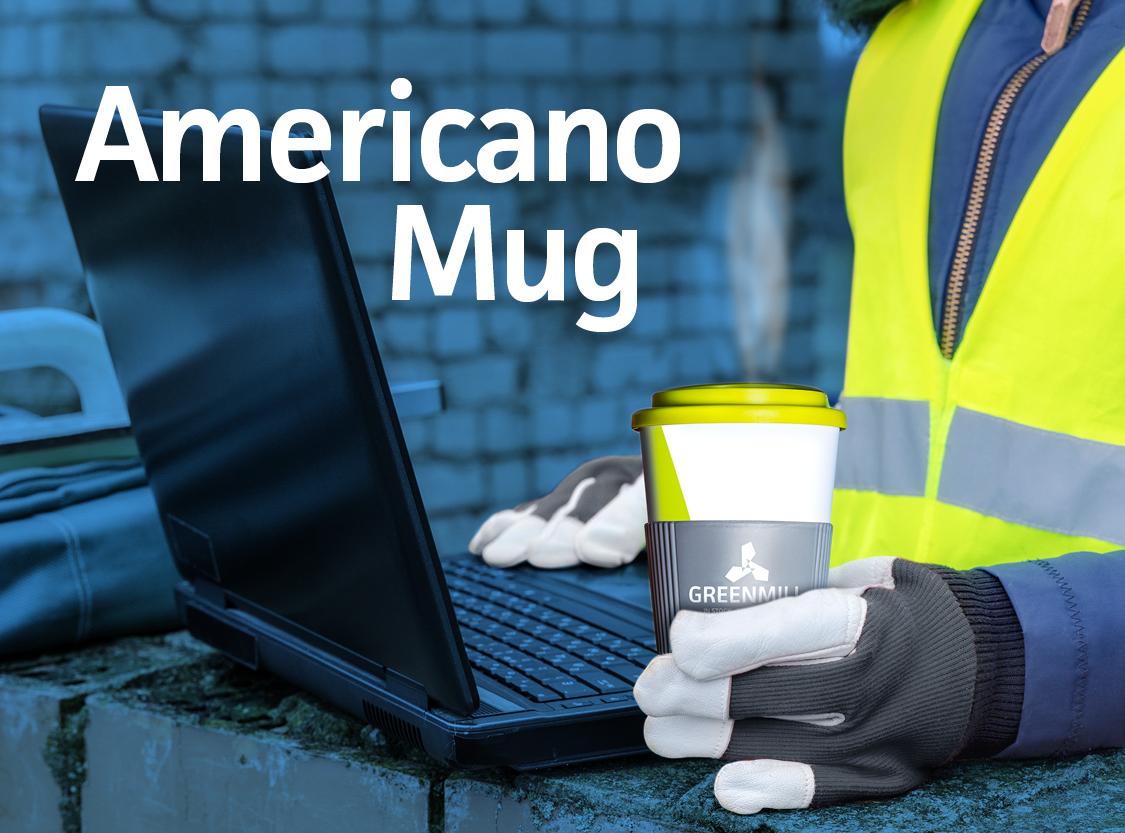 From your first morning cuppa, to that much needed afternoon tea break, our engineer's favourite Americano travel mug is the essential addition to your working day. And it's dishwasher safe! Just saying, in case you ever thought of washing it, rather than leaving it in the van for months on end, gaining the patina of a conker.
A firm customer favourite, the legendary Greenmill Snood has returned. This thermal fleece Snood is the perfect neck warmer when you're on site on those cold winter mornings. Pull it up further to warm your ears and even your head if you're follically challenged).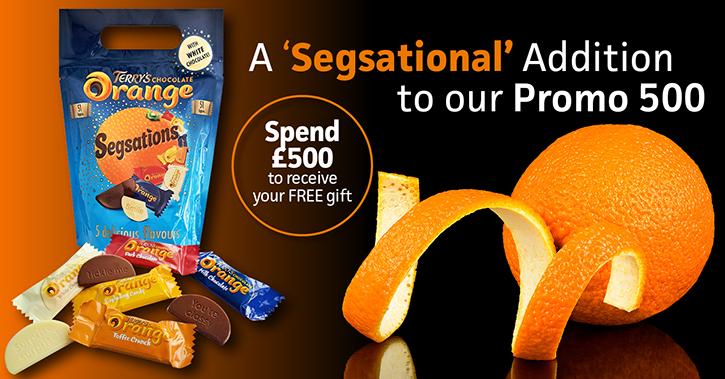 Recently added Terry's Chocolate Orange Segsations. There's 5 delicious flavours to choose from and over 50 tasty segments, each with its own chirpy message. These are perfect for sharing around the office, but that's just for guidance. If you want to be a piggy-pants and scoff them all yourself we won't tell.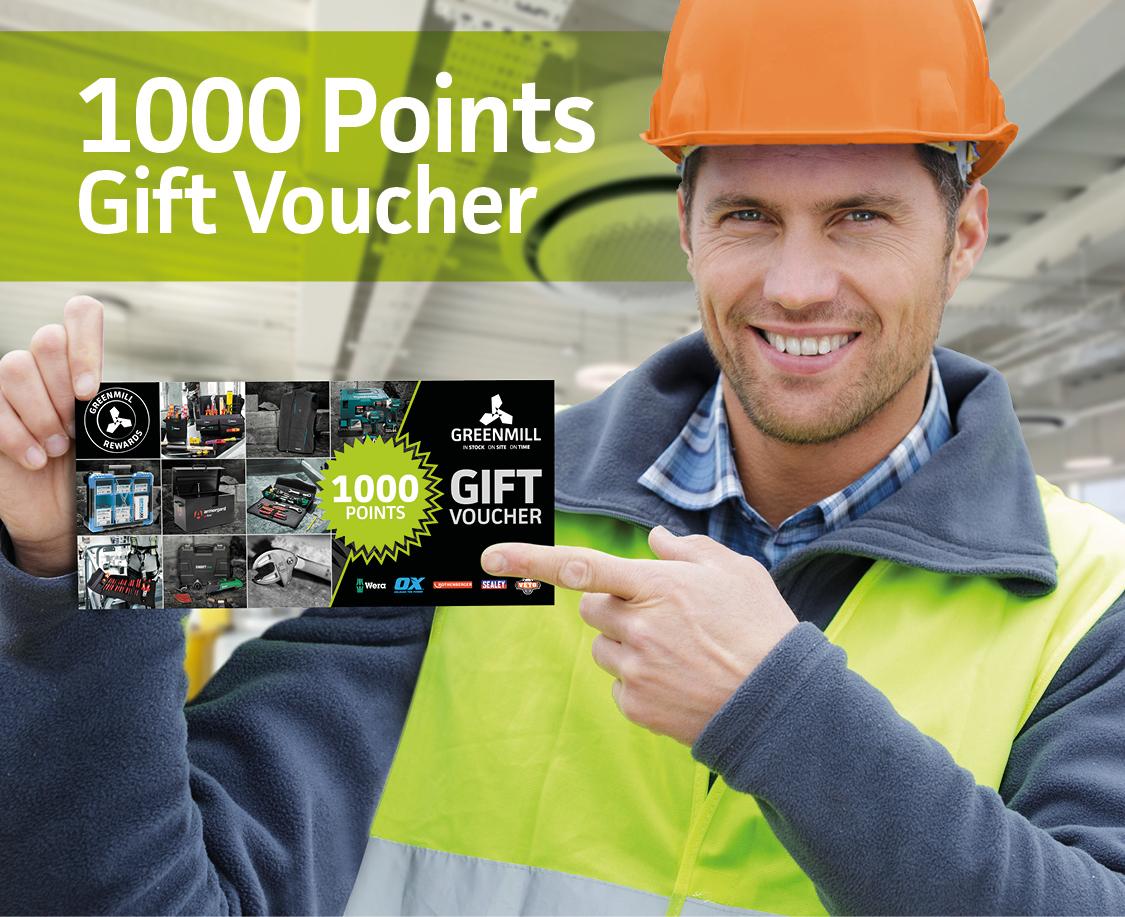 Don't forget, rather than choosing one of our great Promo500 gifts you can claim a 1000 Voucher for our latest Greenmill Customer Rewards range; from the new TradeTidy range and Wera Combi Ratchet Joker set to super stylish Hugo Boss Bluetooth speaker and Wireless Earbuds. What will you choose? Check out our website for details of the Greenmill Customer Reward scheme.
All you need to do to select any one of our Winter freebies or collect a 1000 point Greenmill Reward Voucher is to spend £500 with Greenmill. Contact our team or visit www.greenmillac.com to order online now.