It's our 20th Anniversary and to help celebrate 20 years of excellence we have a new super Summer Promo500.
Choose from the latest Titleist balls to help you around the greens. Or if you're picnicing, you can use our super cool can cooler. Plus we've got perfect pint glasses, really decent drill bits and your favourite biccies, but now in a bag. What will you choose?
---
Find out a bit more about our freebies
If you're hoping to spend a bit of time out on the course this Summer and want a bit more control around the green, check out these Titleist TruFeel Golf Balls. With an ultra-soft feel, superior distance, plus the trusted quality and consistency you get with Titleist, this pack of three 20th Anniversary balls are just one of the free gifts on our latest Summer Promo500.
With loads of us spending Summer in the UK this year, staycations, BBQs and picnics are probably on the cards. And what better way to keep your cans cool than our Fresco 20th Anniversary cool bag? Handy, stylish and big enough to carry up to 12 cans of whatever cold beverage you choose. Free, as part of our celebratory Summer Promo500.
We're celebrating 20 years of excellence at Greenmill, and free gifts don't get much more excellent. Whatever your tipple it usually tastes better from a proper pint glass. This classic 20th Anniversary glass even comes in its own presentation box, but we can't see it staying in there for long.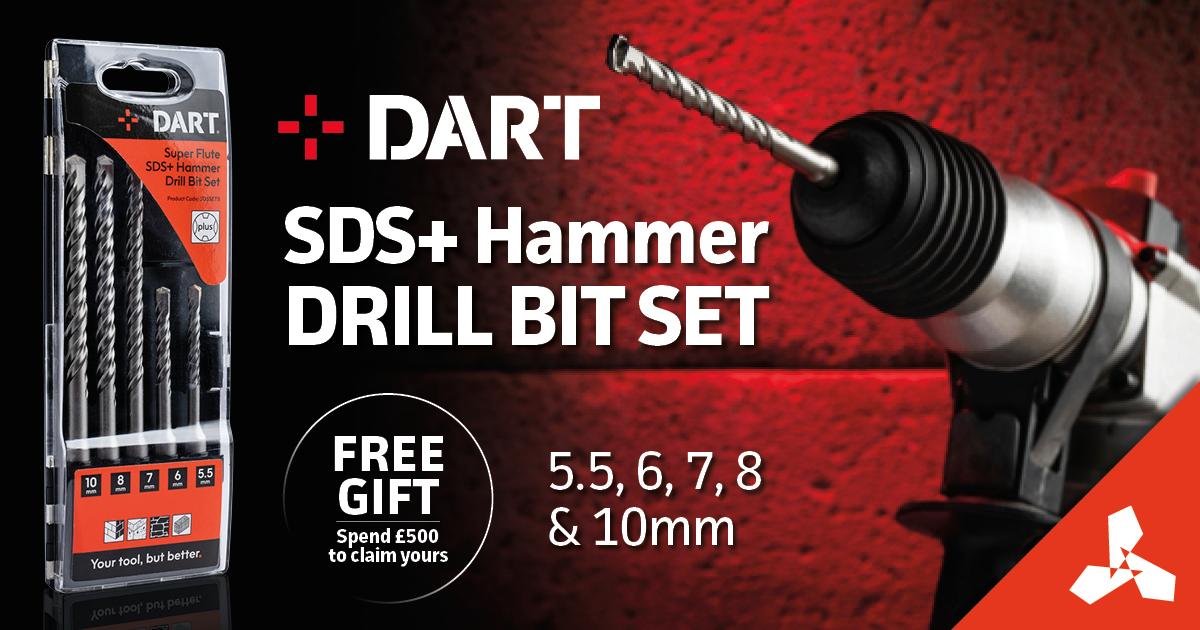 We could tell you about the flute spiral aids, efficient debris removal, hardened steel body and tungsten carbide tip. But usually what most people just want to hear is "free toolage". This is a really decent set of SDS+ Hammer Drill bits, and they're free on our Summer Promo500. Nuff said!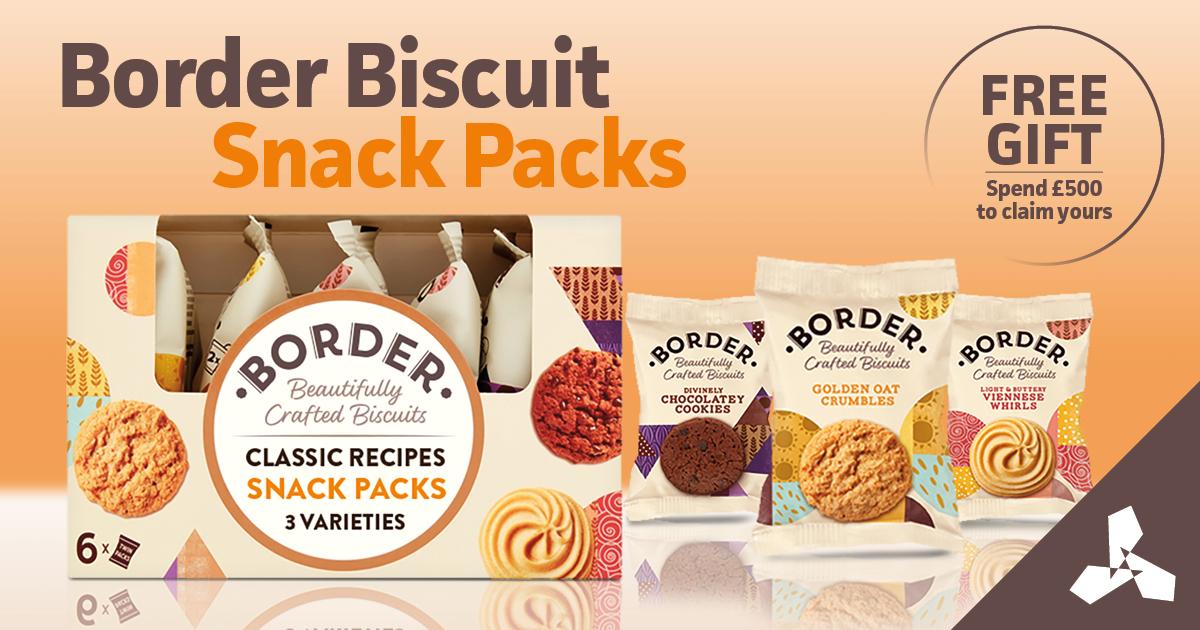 These are Border Biscuits with a bit of a twist - they're now available in snack packs. Initially we thought individual snack packs were a great idea. The trouble is, they are so delicious that after snacking down on these naughty boys, you end up surrounded by empty wrappers - then the guilt kicks in!
All you need to do to select any one of our 20th Anniversary best ever freebies, is to spend £500 with Greenmill. Contact our team or visit www.greenmillac.com to order online now.