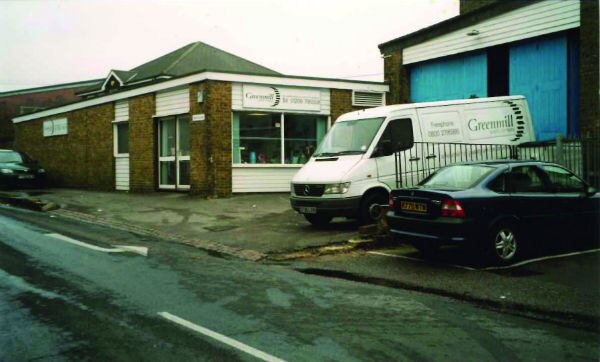 Greenmill was started in 2001 by brothers Nico and Bruce Miller. Originally based in Old Coach Road, Colchester, we had a small trade counter and 4000 ft2 of warehouse space. We had some fun down there! It was on a one way street and Artic Lorries full of insulation would turn up and block the street while we unloaded. Our "One-Stop-Shop" approach was successful and growth was rapid.
2 years later we'd outgrown the Old Coach Road Premises and something needed to be done. We moved to new premises on the Cowdray Business Estate. This gave us much more office space and a bigger 12,000 ft2 warehouse. Our business grew, our range grew, we branched out into Ventilation Market and we developed a solid name for ourselves for our high levels of customer service and our own vehicle delivery service.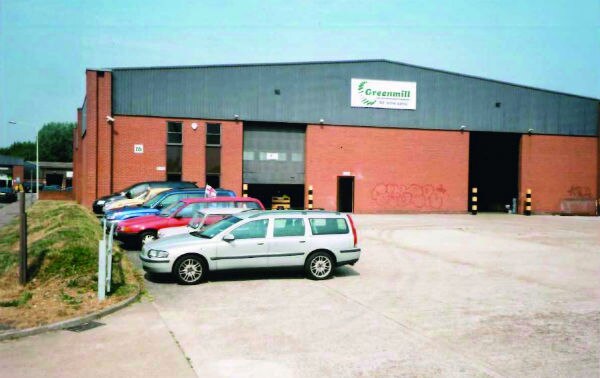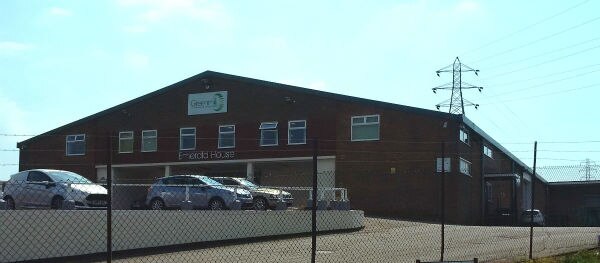 By 2012, we had outgrown the premises again. We had installed mezzanine floors and extended the offices but that wasn't enough so we started the hunt again. We were fortunately able to secure freehold premises on Whitehall Industrial Estate and after a complete refit we moved in over the Christmas break. Not much of a holiday that year but now with 24,000 ft2 of warehouse we had plenty of room for expansion.
This year Greenmill acquired two other business in the Air Conditioning industry - Fixings Direct in Coventry and Climatron in Harrogate. This helped to further expand our knowledge and market share in the industry. It also meant that we were bursting at the seams again and we therefore set about planning for a more sustainable future. Our customer base had grown, we were covering a larger part of the UK and we made the bold decision to outsource our warehousing and logistics. After some careful geographical research it became clear that we need to be placed more centrally in the UK to deliver a consistent service across the UK. We settled on a partner in the 'Golden Triangle' in Northampton and this is where our new National Distribution Centre is now located.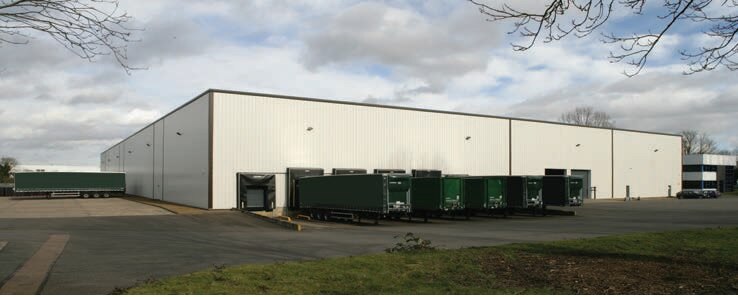 Our focus was taken up with the relocation of our warehouse, which happened in February. Our priority and attention was taken up with maintaining customer service levels from a fresh and more central location, balancing stockholding and working on our supply chain. We also invested heavily in a new cloud based IT operating system which would tie together our internal order processing system, our new website and offer live stock reporting.
Now with over 30 members of staff including some Industry Specialists, the company continues to grow from strength to strength. We are now better placed than ever to deliver a perfectly scalable and sustainable growth plan. Our relationships with our suppliers and customers is strong and we have a new logistics program which has enabled us to deliver an even better service to a bigger geographical area and to pass on some of the savings. 2016 also marks the launch of our all new website offering a host of industry leading benefits for our partners.